SATWAYS Ltd.
international
profit
private
SATWAYS offers a variety of customized geospatial Public Safety command and control solutions for agencies at city, state and counties levels, that help provide complete situational awareness, along with the ability to quickly respond to information. Our solutions enable the fusion, orchestration and seamless access of vast amounts of complex data from disparate information sources, tools and methods to coordinate the interaction between people, technologies, and responses. Through advanced software, and hardware we facilitate our customers to command, control assets and infrastructure by combining distributed software technologies, mobile data and geomatics with superior voice and data communication networks. Our incident management, dispatch and asset tracking solutions handle all the requirements of an agency control room whilst our mobile data solutions enable public safety workers to be dispatched immediately, based on their location, accessing incident information whilst en route.
Traditionally, public safety agencies each maintained their own control rooms, which were not connected to the others. The need for interagency collaboration during emergency response in crisis situations has increased. Our command and control solutions support multi-agency collaboration, generate enhanced operational picture and share this operational picture among the involved agencies, facilitating collaboration during major incidents with the goal of improving decision processes and accelerating response.
Contact
Got a question or request?
Address:
Greece , Athens , 14122 , 15, Megalou Konstantinou Str., Irakleio, Attica
Market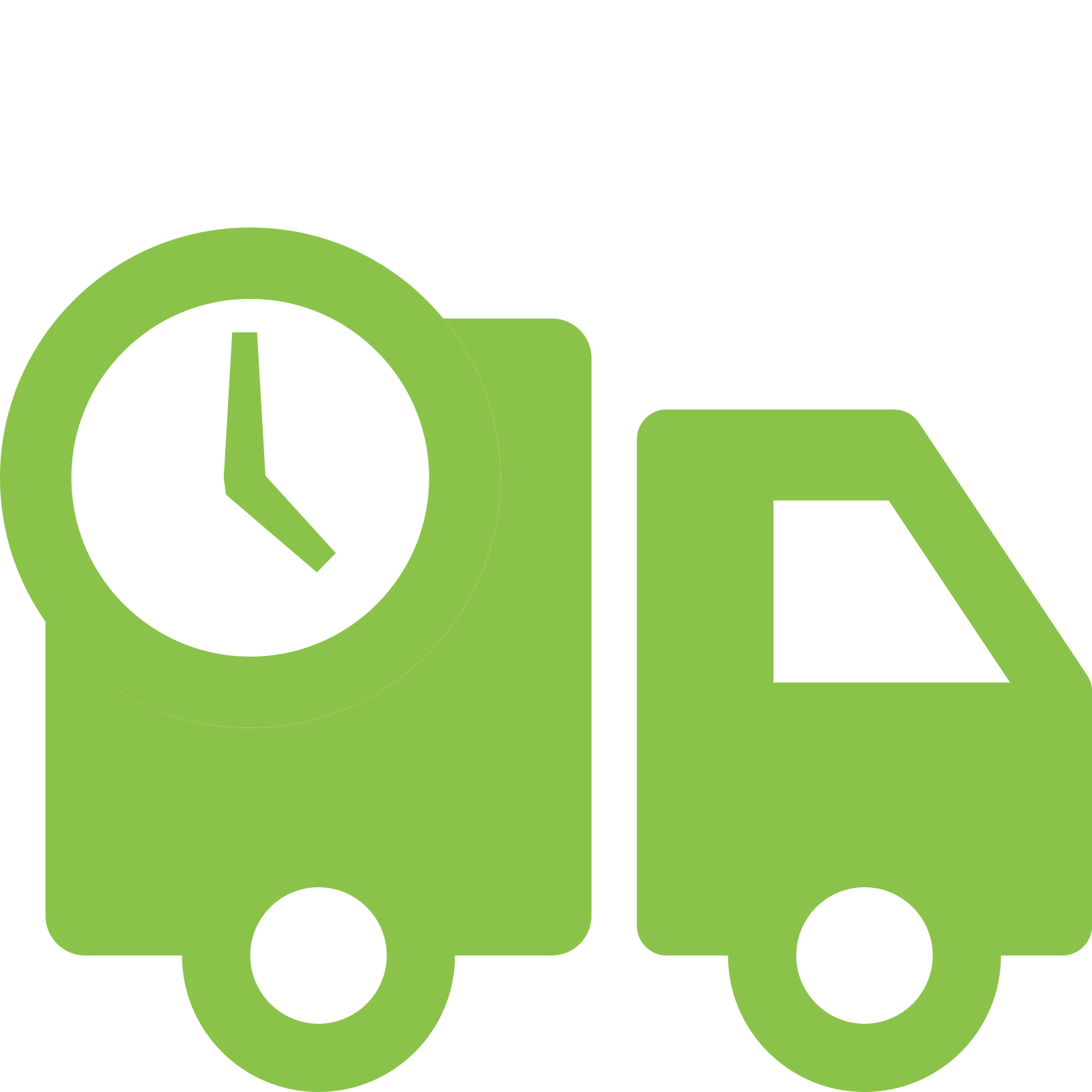 Share this organisation: