Innovation Procurement Platform
The Innovation Procurement Platform is designed to connect different stakeholders in the innovation procurement environment and provide structured information on suppliers, products, services and tenders. Supported by an intelligent search and filter system it allows visitors and users to find efficiently the ideal solutions and tenders they are looking for.
Suppliers are organisations that provide different products and services. The suppliers are able to register in the platform and use adminbase.eu (the supplier's panel) to build up their supplier profiles and their products and services catalogue. These are then showcased in the Innovation Procurement platform for visitors and users to see.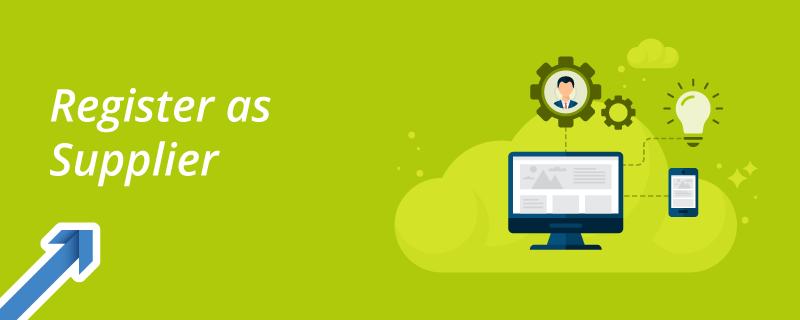 The services and products pages showcase the various solutions from the registered suppliers. These display relevant information for tender organisations, users and visitors.
Product and service category trees facilitate the sorting of the different products and services into specific categories. This helps the user to find the solution that the user is interested in without needs to lose time and scroll over all products or services.
The tender section provides an overview on upcoming call for tenders related to innovation procurement in various domains. Relevant information such as the tender requirements, tender type, contract type, budget, deadline and language of tenders can be found on the tender's detail pages that will support the supplier on the process of finding relevant tenders.
Also, the link to the tender announcement can be found for more information. Suppliers have the opportunity to use the Expertise Offer / Expertise Request functionality to form partnerships with other suppliers and jointly approach upcoming tenders.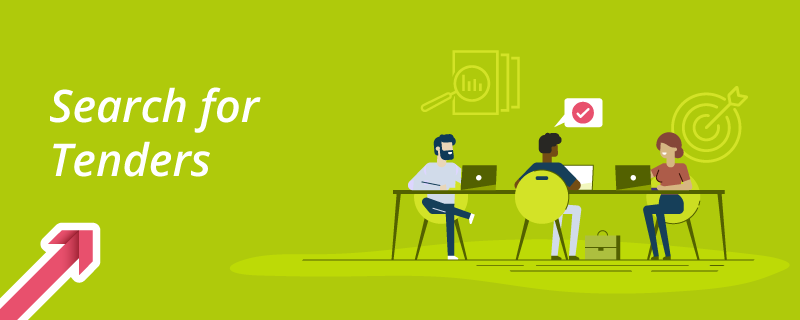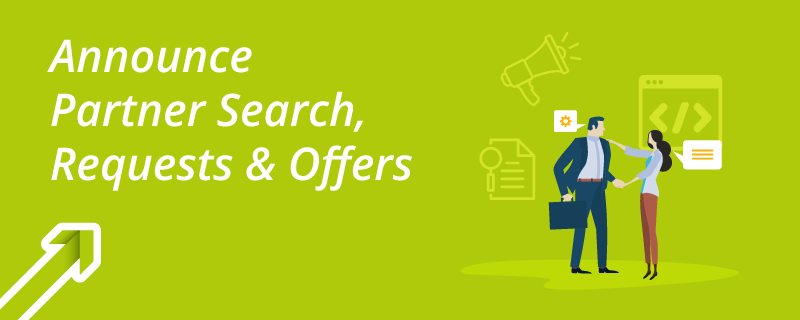 Overall, every entity (suppliers, tenders, services, products) benefits of a listing page and a detail page. The listing page presents all available entity items with an item picture and item name, a filter bar and a search bar that let the user efficiently sort and find the solutions the user is interested in.
The detail page displays all information of the selected item in a structured way and with a user-friendly design so that the user can easily find any information needed and contact the organisation responsible for the item.