Gradiant
international
non profit
private
Gradiant, Spanish ICT technology centre, aims to improve the competitiveness of companies by transferring knowledge and technologies in the fields of connectivity, intelligence and security. With more than 140 professionals and 14 applied patents, Gradiant has developed more than 340 different R&D&i projects, becoming one of the main engines of innovation in Galicia. In 2021, Gradiant's turnover reached 6 million euros, working with more than 370 clients in 30 countries over the past 13 years.

Gradiant is backed by a board that includes representatives of the three Galician universities (Vigo, Santiago and A Coruña) and companies: Abanca, Altia, Arteixo Telecom, Egatel, Indra, Plexus, R, Telefónica, Televés; and INEO business association, which represents most of ICT Galician companies.

The commitment with quality is a constant from the beginning. Nine months after starting the activity, Gradiant achieved the Quality Management UNE-EN ISO 9001:2008; and one year later, UNE 166002 R&D&I Management Systems was obtained. In 2011, Gradiant was included in the demanding state registration of Technological Innovation Centres (known in Spanish as CIT). Since 2018, Gradiant has held the Certification in Information Security Management Systems UNE-EN ISO/IEC 27001.

After thirteen years of activity, Gradiant is positioned as a technology partner for the industry, oriented to their needs in the field of ICT, contributing their national and international experience in technologies for security and privacy; processing of multimedia signals; Internet of Things; biometrics and data analytics; and advanced communications systems.
Contact
Got a question or request?
Address:
Spain , Vigo , 36214 , Estrada do Vilar, 56, 36214 Vigo, Pontevedra
Market
Europe
Middle East
North America
South America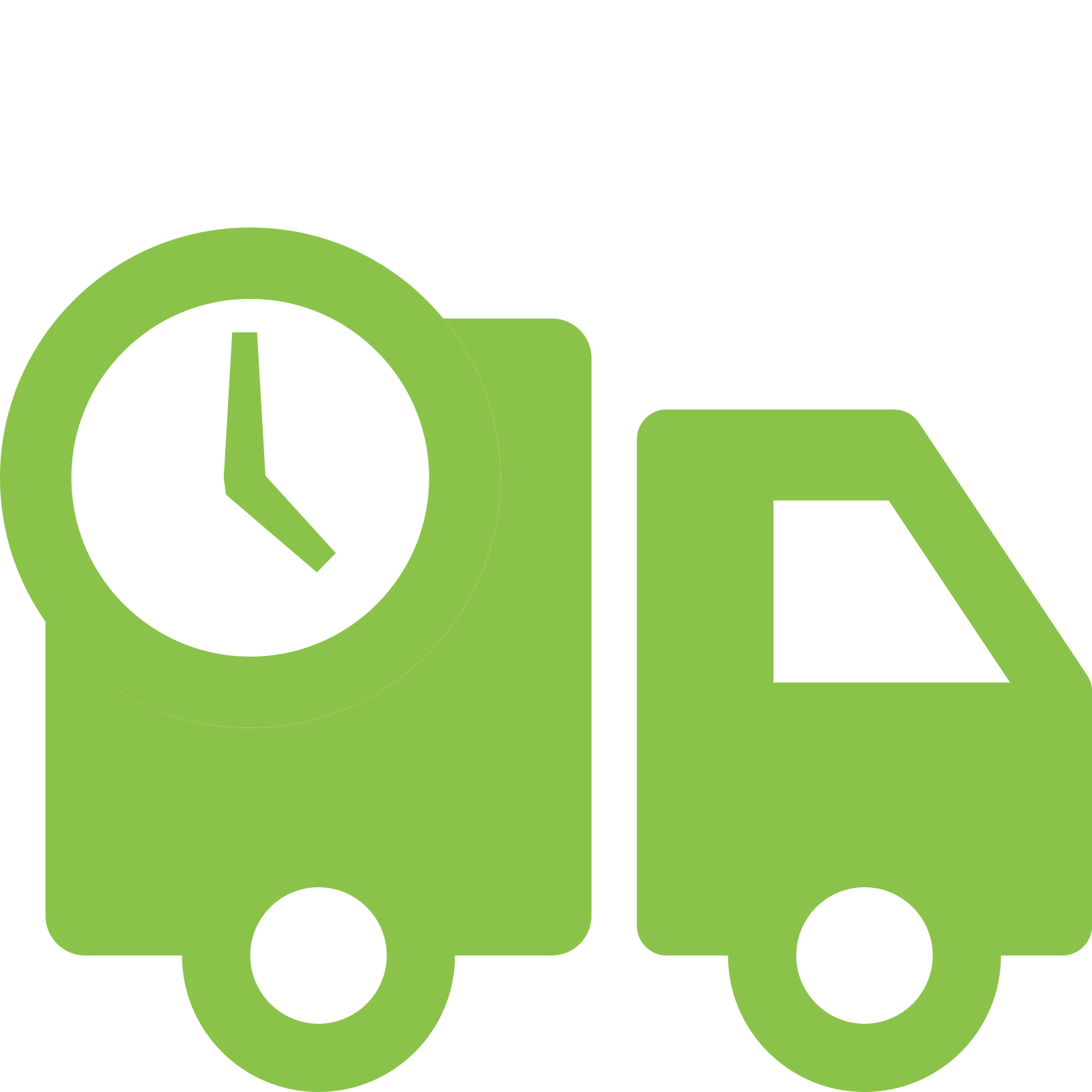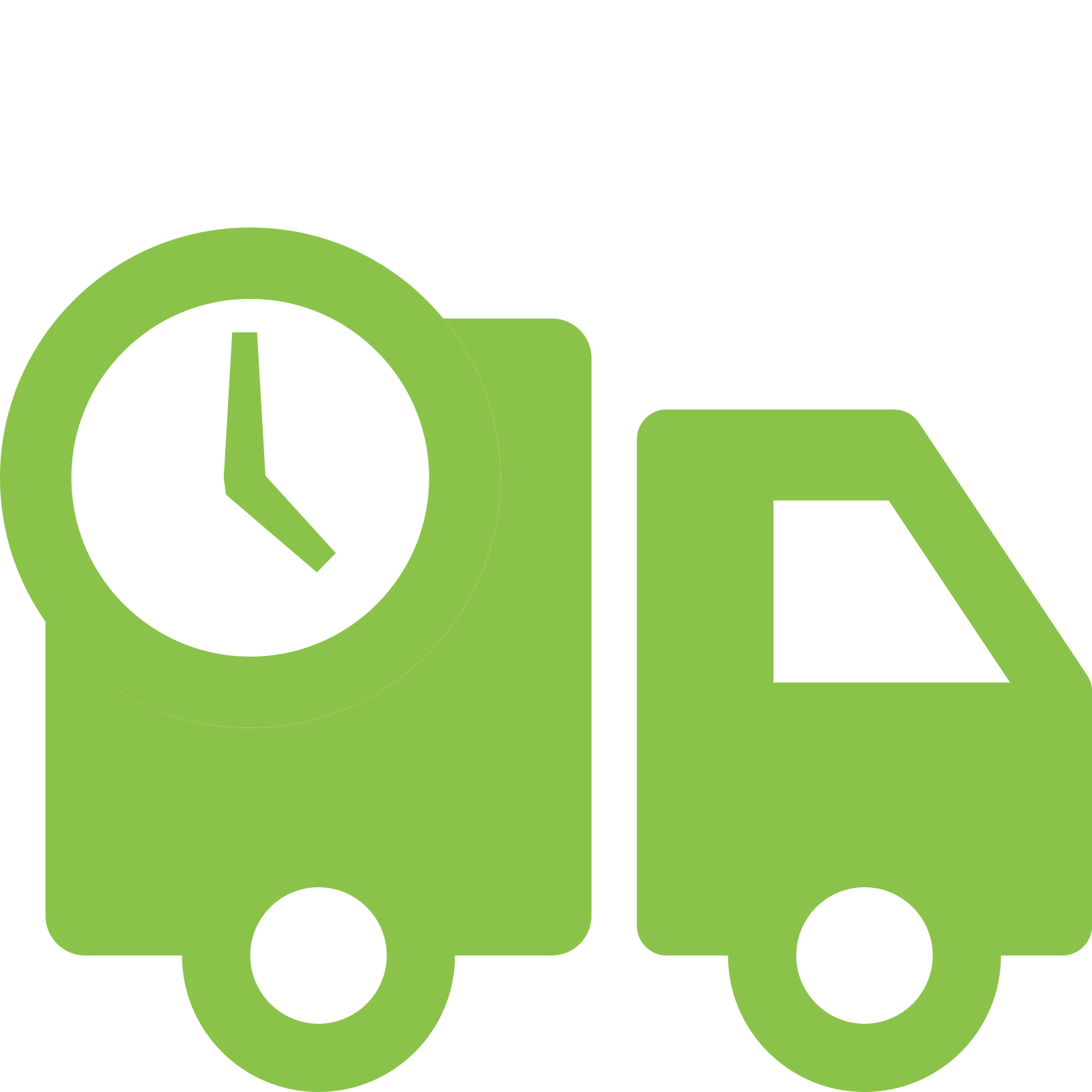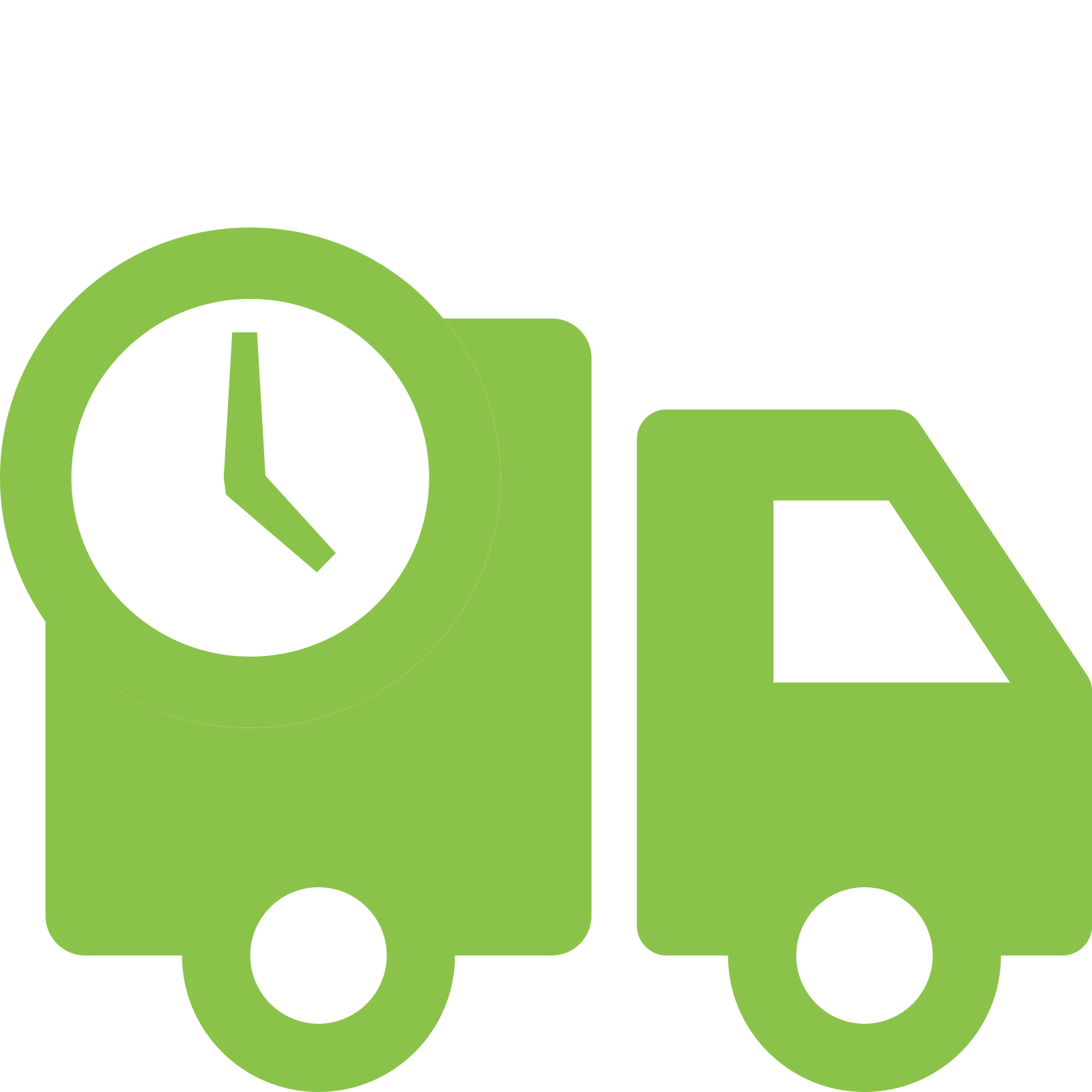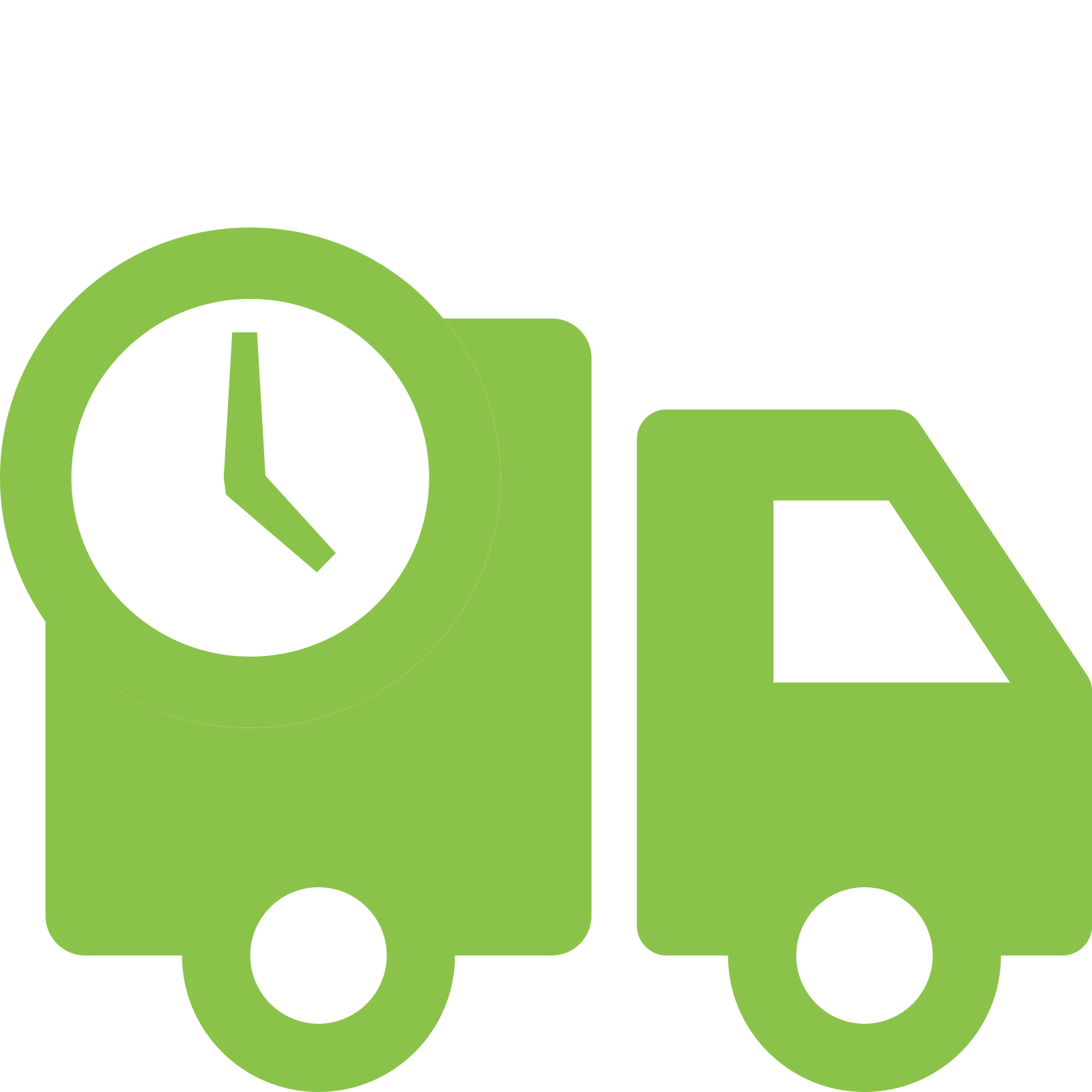 Share this organisation: