Austriacard
international
profit
private
AUSTRIACARD provides end-to-end secure data solutions across the entire value chain and offers personalization services and highly innovative products for the highly sensitive areas of Financial Institutions, Government, Public Sector, Transportation as well as Industry & Retail. These products and services are based on high security standards and range from dual interface payment cards and government electronic identification cards to innovative mobile payment solutions. AUSTRIACARD has a very strong operational footprint including four production facilities and seven personalization centres in Europe, as well as two additional personalization centres in South America and the USA.
It employs about 780 people, exports to 35 countries and has a leading position in the Central and Eastern Europe in the Public and Private Sector.
AUSTRIACARD is a member of AUSTRIACARD HOLDINGS, an Austrian group of high-tech IT in Hardware Embedded Security founded in 1897, which has an international presence with three Divisions, AUSTRIACARD/TAG, INFORM and NAUTILUS, in the fields of Digital Security in Payments and Identity, Digital Transformation in the Document Lifecycle and Security in the IoT respectively.
Contact
Got a question or request?
Address:
Austria , Vienna , 1230 , Lamezanstr.4-8
Market
Europe
Middle East
Africa
North America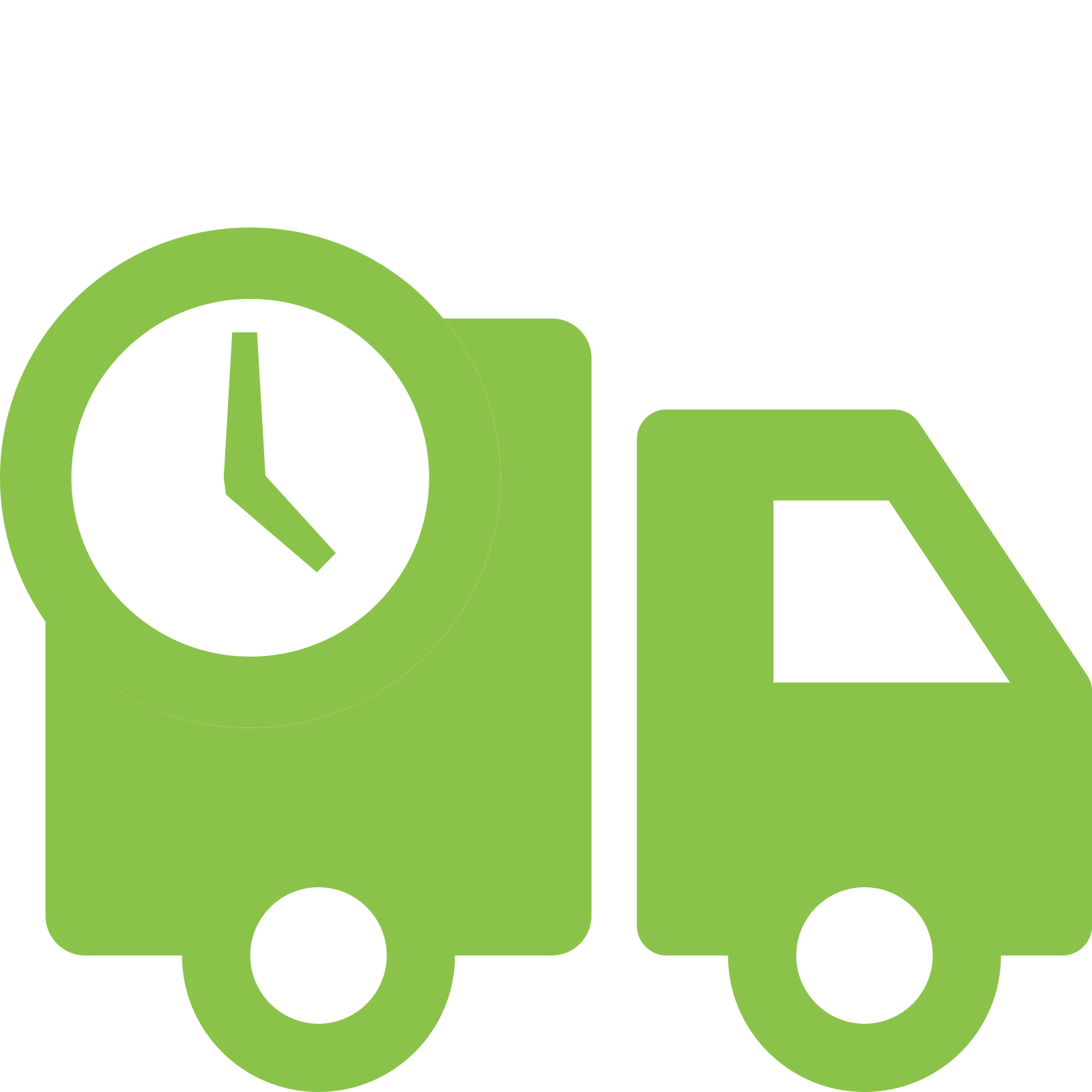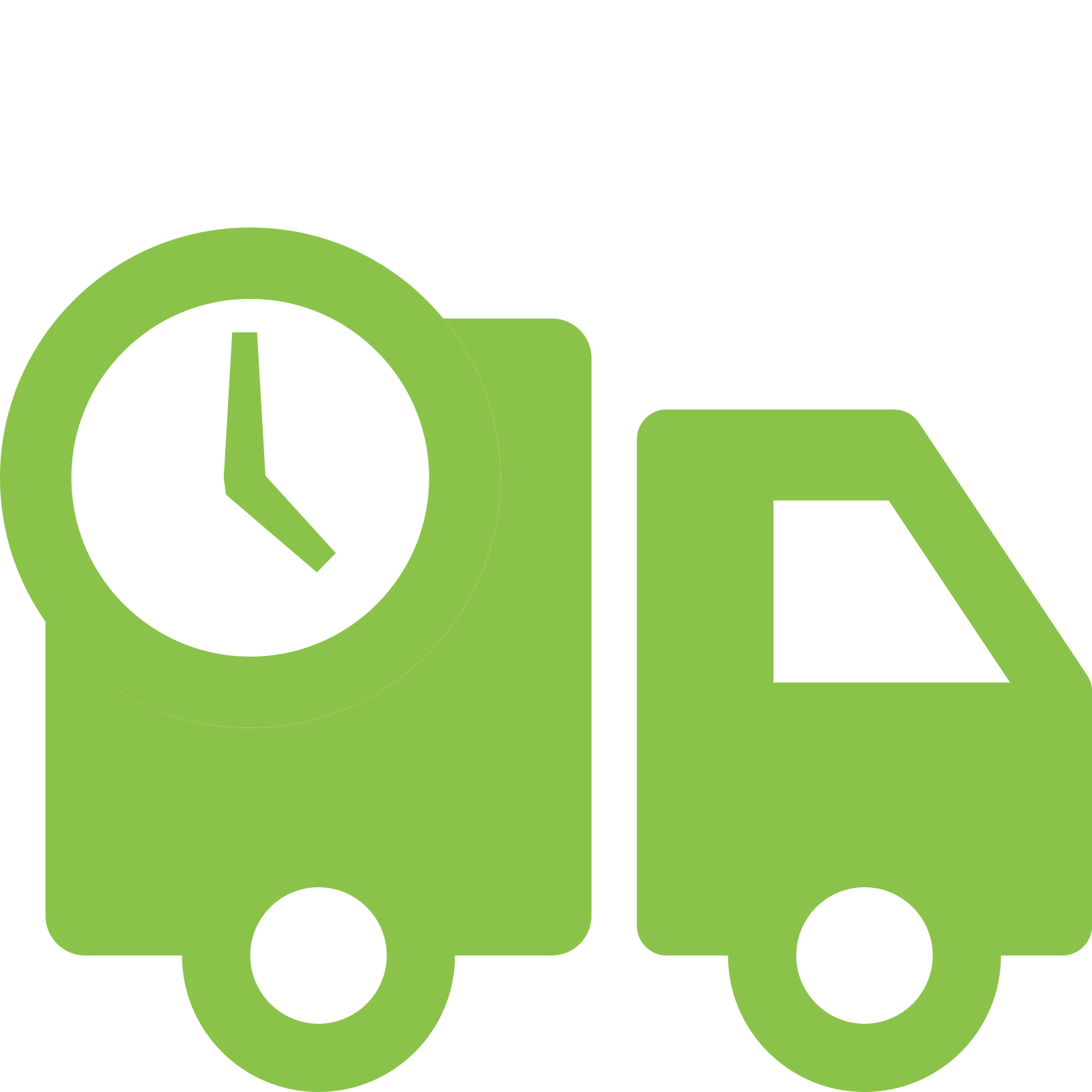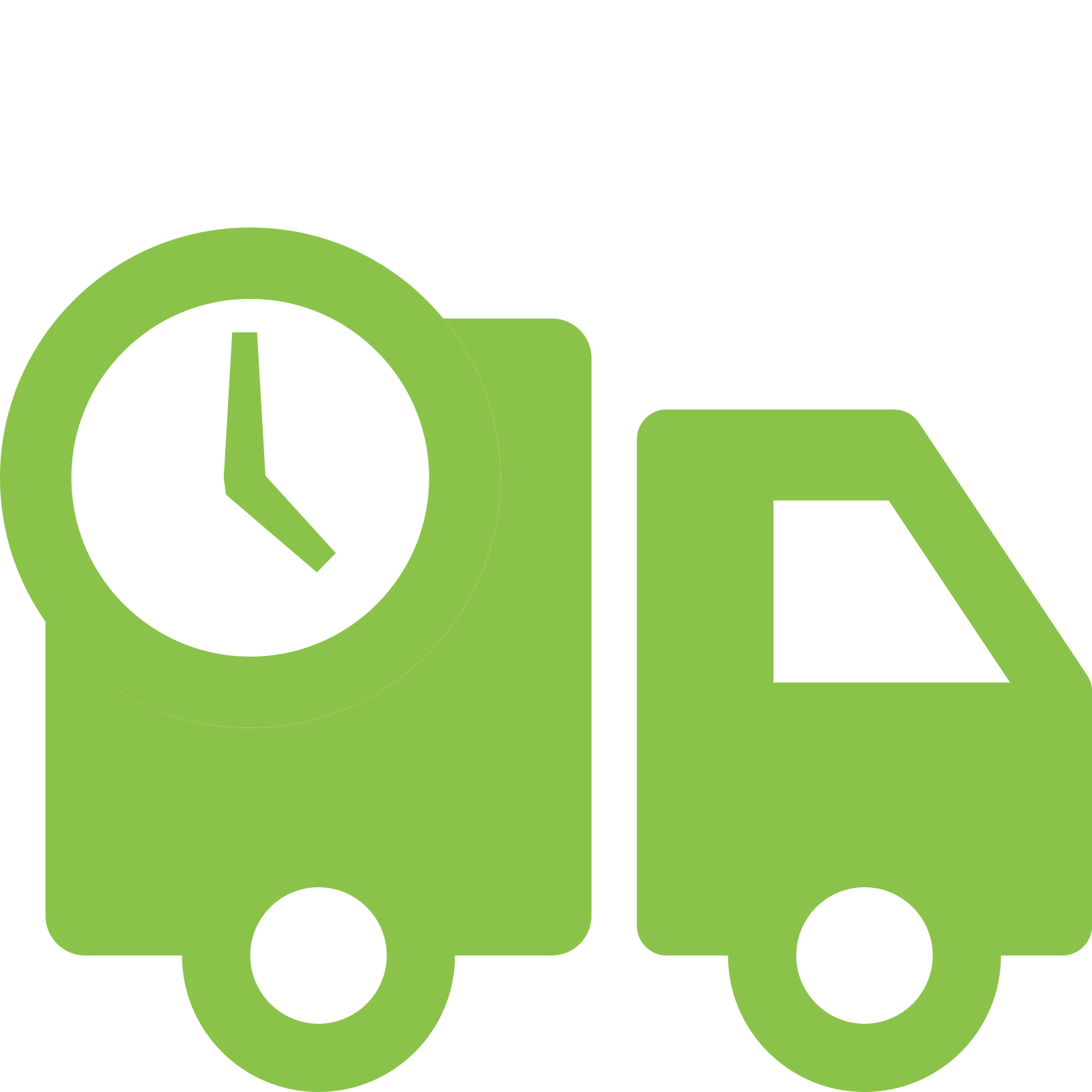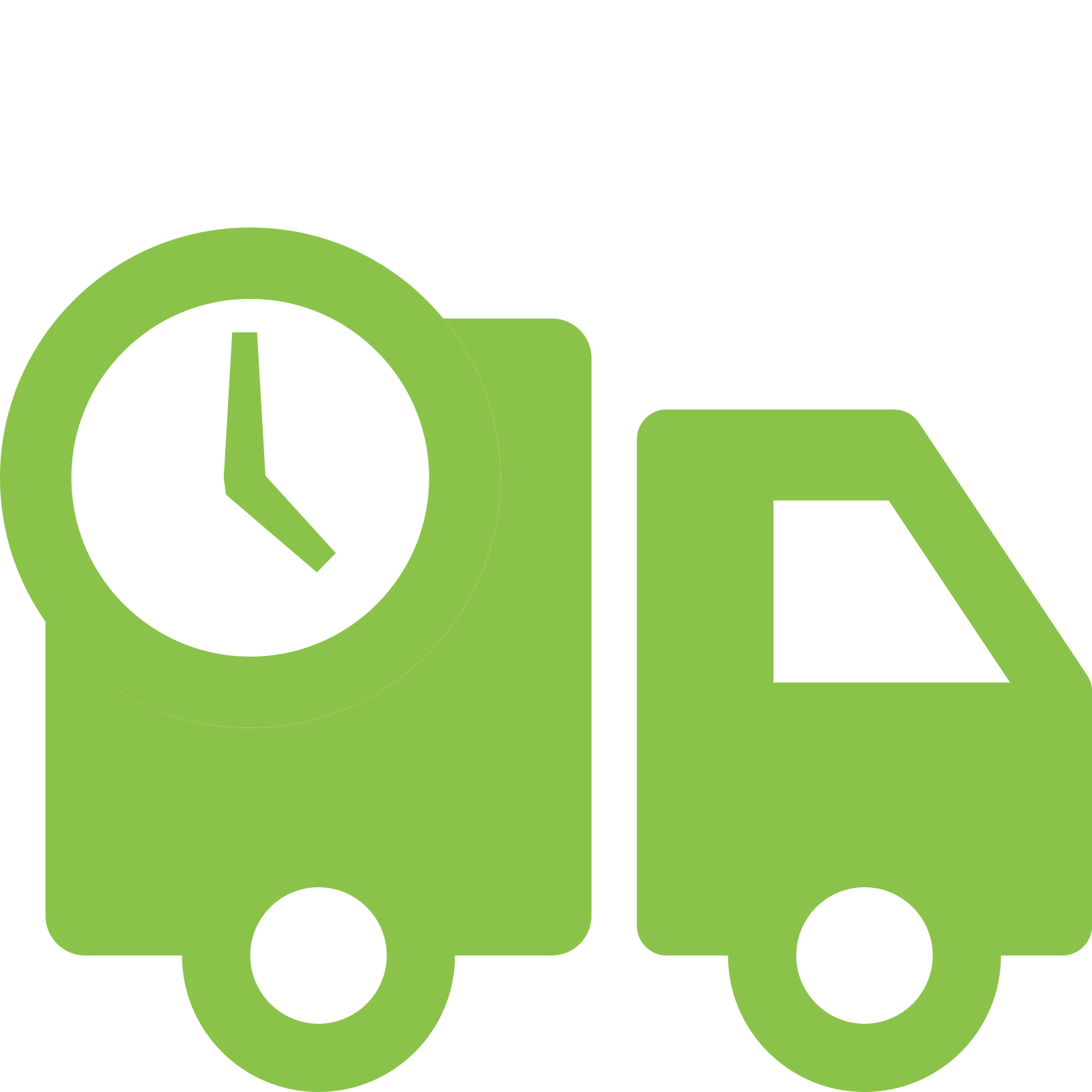 Share this organisation: