Pointing North
international
profit
private
Pointing North's flagship software solution - amii - is a digital assistant and dynamic documentation tool for first responders. amii is comprised of
* an 8" tablet based app kept on person,
* a desktop/laptop app for use in the operations centre or hospital, and
* a cloud app for data respository, integrations and business intelligence.

Sophisticated syncing functionality enables the tablets to work offline and then intelligently sync with other tablets and the desktop when connectivity is restored.

amii was designed for large EMS organisation with
* strong security,
* comprehensive configurablity to provide medics with guidance in line with organisations clinical practices and
* extensive integration.
Contact
Got a question or request?
Address:
Australia , Beechworth , 3747 , 559 Flat Rock Road
Market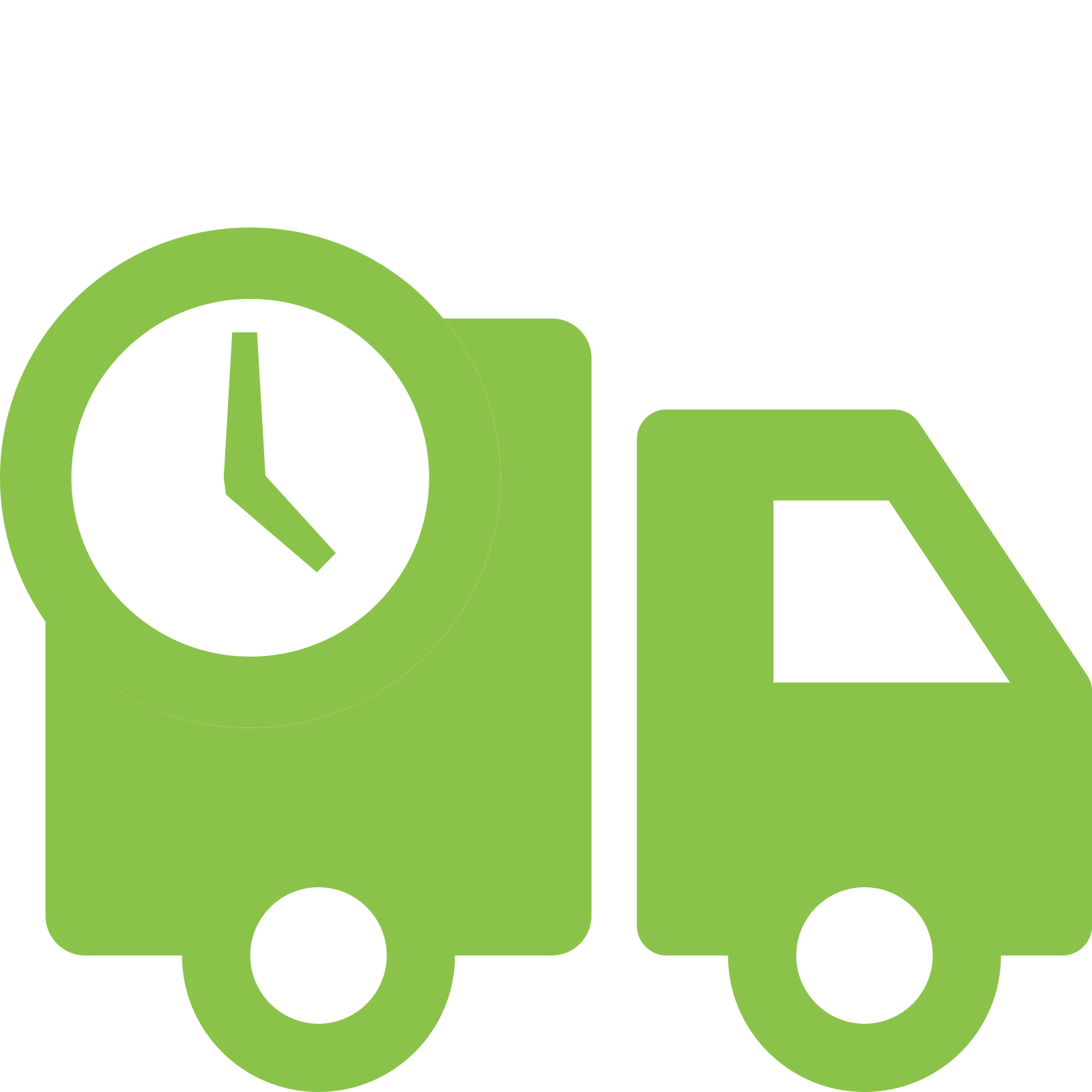 Share this organisation: