CENTUM research & technology
international
profit
private
CENTUM research & technology, part of CENTUM Group, was founded in 2010 with the following vision: Fly with a purpose.
We design, develop and market airborne mission systems in the fields of Emergency, Security, Defense and Aerospace. We provide technological solutions that maximize the efficiency in operations such as search and rescue, maritime surveillance, firefighting, emergency communications, disaster relief, and border control.

Lifeseeker is an airborne mission system for SAR, capable of accurately locating missing persons through their mobile phones – even in areas with no network coverage and under adverse weather conditions. It can be used on both manned (planes and helicopters) and unmanned aerial platforms (UAVs/drones). This device turns phones into emergency beacons that quickly guide Search and Rescue teams to the exact location of the missing person. Lifeseeker maximizes missions in which every second counts by efficiently locating the person in need.
Contact
Got a question or request?
Address:
Spain , Vigo , 36310 , Fonte das Abelleiras S/N, Edificio CITEXVI, Vigo (Spain)
Market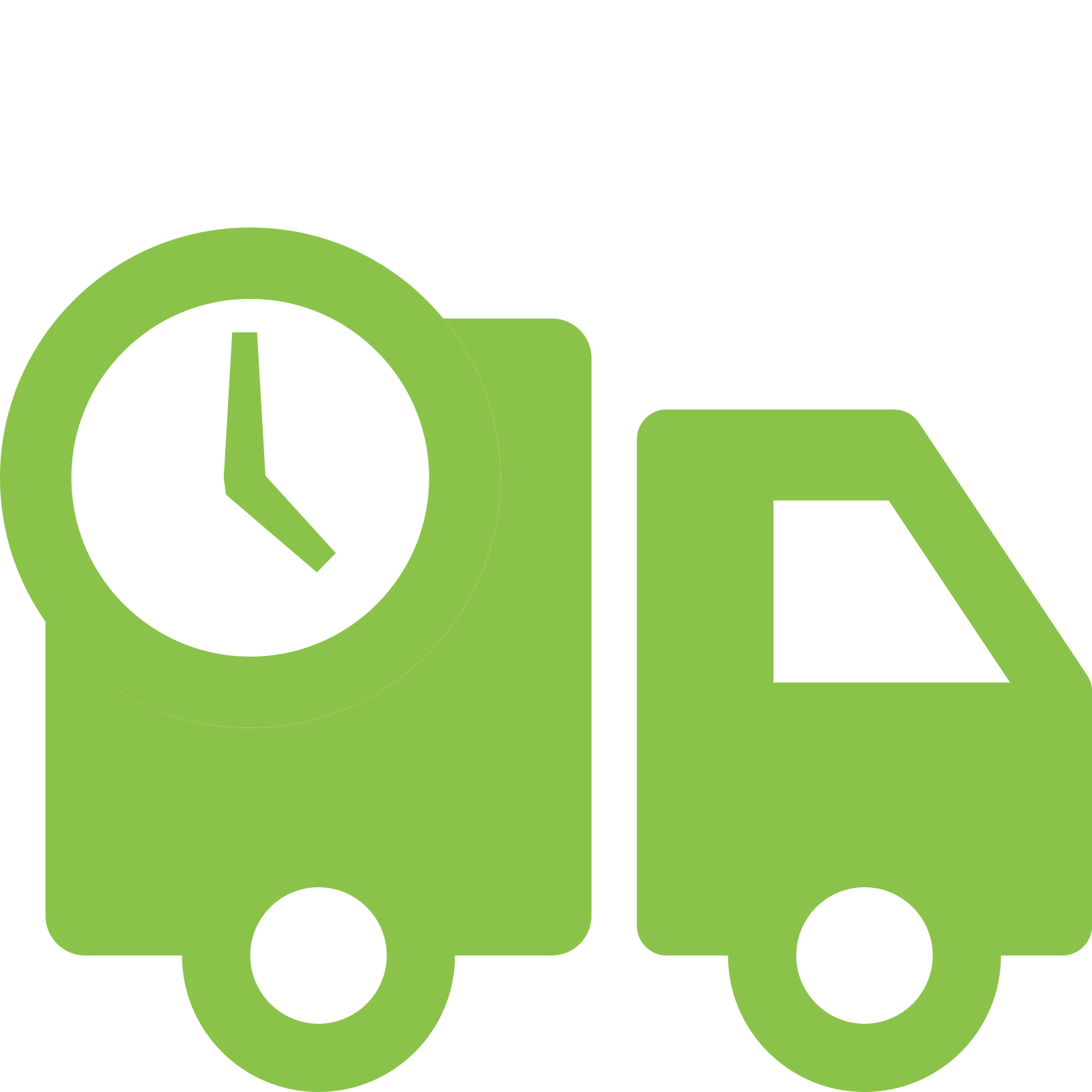 Share this organisation: