Vidavo S.A.
international
profit
public
VIDAVO, a leading ehealth enabler, connects over its cloud solutions citizens and healthcare providers, making healthcare accessible to all. Our Vida24© connected care suite is a secure online platform, where citizens can log and keep health records and healthcare professionals manage patient data, enjoy personalization tools, effective time management, and flexible UXs.

VIDAVO offers certified, scientifically proven, large scale tested and market validated and, operational in different business settings. We bring forward experience in service modeling by bridging the gap between research results, technological advances & customer needs and available resources.

In short, vidavo offers:
> Innovative customized solutions, addressing the individual needs of healthcare professionals.
> Novel integrated e-health services.
> Hand-held and easy to use technology products to citizens, encouraging them to undertake an active role in monitoring their health status.
> A bridge to the gap between research results and commercial exploitation.
Contact
Got a question or request?
Address:
Greece , Thessaloniki , 57001 , 10th km Thessalonikis - N. Moudanion, Balkan Center, Building D
Market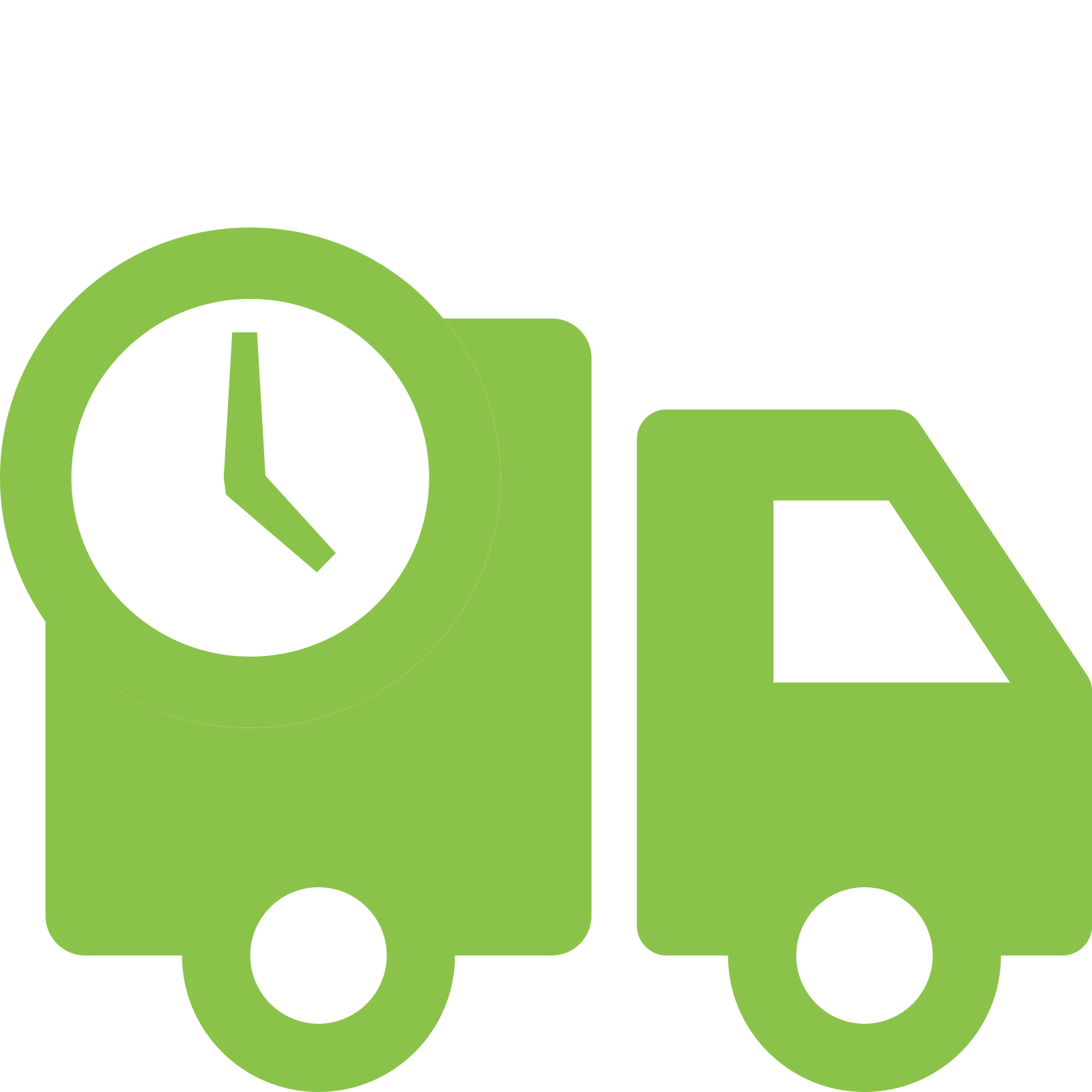 Share this organisation: