Institute of Communication and Computer Systems - I-SENSE Group
international
non profit
public
The Institute of Communication and Computer Systems (ICCS, https://www.iccs.gr/) of the School of Electrical and Computer Engineering (ECE) of the National Technical University of Athens (NTUA) was founded in 1989 as a public scientific & technological institute which undertakes advanced research in the field of electrical, electronic and computer engineering & technologies and supports the performance of top-quality research, development activities and the provision of scientific service to private and public bodies. ICCS is positioned among the top 20 European Organisations (Academia, Research, Industry, SMEs) in terms of funding from competitive research projects (indicatively, in H2020: 82 coordinations, 263 participations) and within the three top positions in Research in Greece the last years (more than 1500 projects in its 32 years of activity).

I-SENSE (https://i-sense.iccs.gr/) is one of the Research Groups of ICCS/NTUA with more than 150 Members (Researches, Technicians and Administrative Staff). I-SENSE Group is very active in several Scientific and Research Areas with main Application Areas to be Intelligent Transportation Systems, Virtual Environments and Assistive Technologies, Smart Integrated Systems – Sensors, Communication, Platforms and Crisis Management and Secure Societies. I-SENSE participates in more than 40 Ongoing Projects and has contributed to more than 90 Finished projects while it has been the Project Coordinator in 24 of them. Within I-SENSE, the Crisis Management and Secure Societies Research Team focuses in Research domains related to Civil Protection, Secure Smart Cities, Critical Infrastructure Protection, Cybersecurity and Maritime and Land Board Surveillance.
Contact
Got a question or request?
Address:
Greece , Zografos , 157 73 , 9 IROON POLUTECHNIOU, NATIONAL TECHNICAL UNIVERSITY OF ATHENS CAMPUS
Market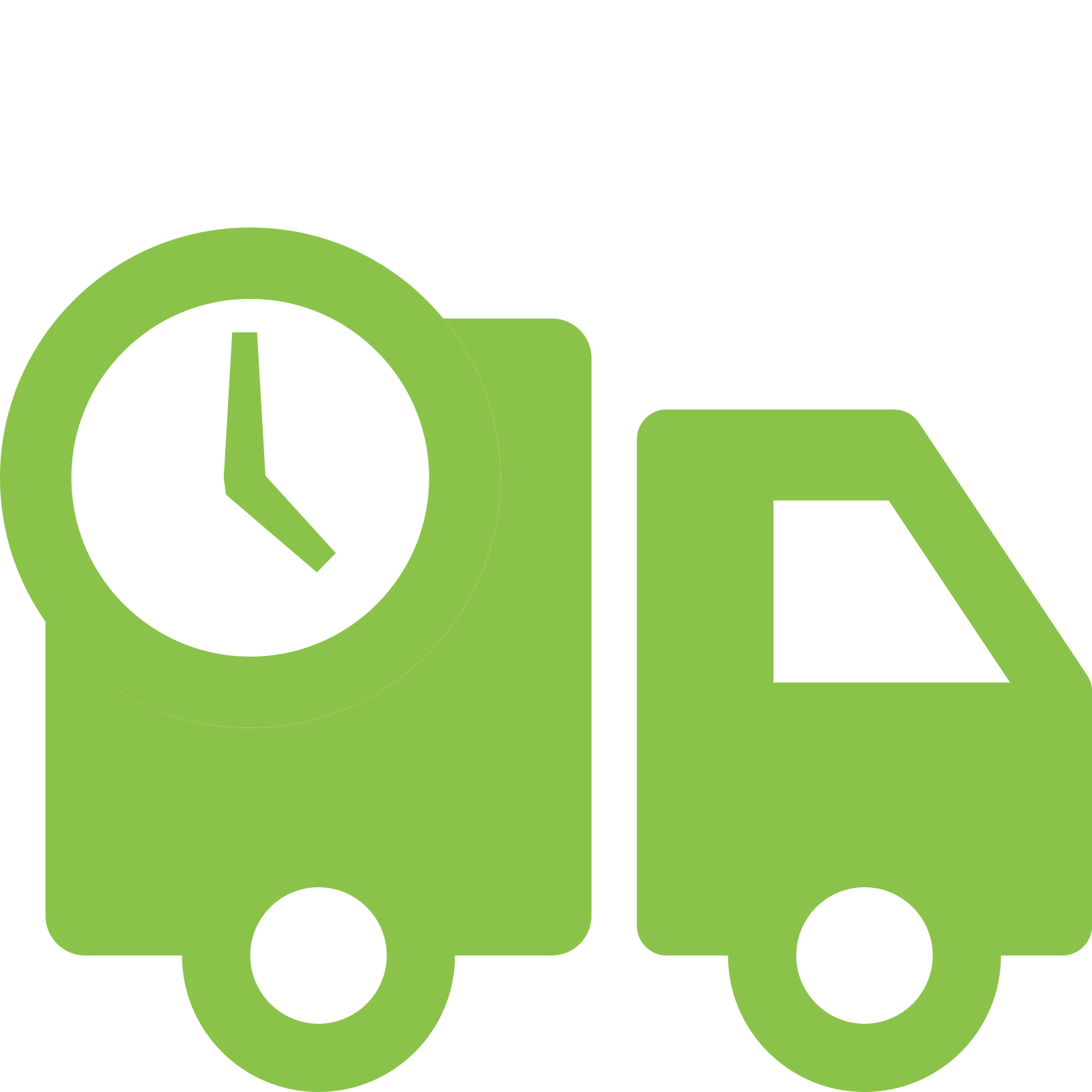 Share this organisation: