VOMATEC Innovations GmbH
national
profit
private
VOMATEC Innovations GmbH, based in Bad Kreuznach, has been supplying integrated software solutions for security and hazard management since 1992. With its products, VOMATEC supports emergency services, critical infrastructure facilities (KRITIS) as well as corporate security, mainly in manufacturing industries. Thanks to its many years of expertise in the field of mission-critical software solutions and its extensive partner network, customers benefit from initial consulting, planning assistance and project implementation, as well as training, services and support.
The company continuously invests in research and development. In cooperation with an international partner network, VOMATEC researches new concepts and innovative solutions for security management on behalf of the German government and the European Union.
Contact
Got a question or request?
Address:
Germany , Bad Kreuznach , 55543 , Riegelgrube 7
Market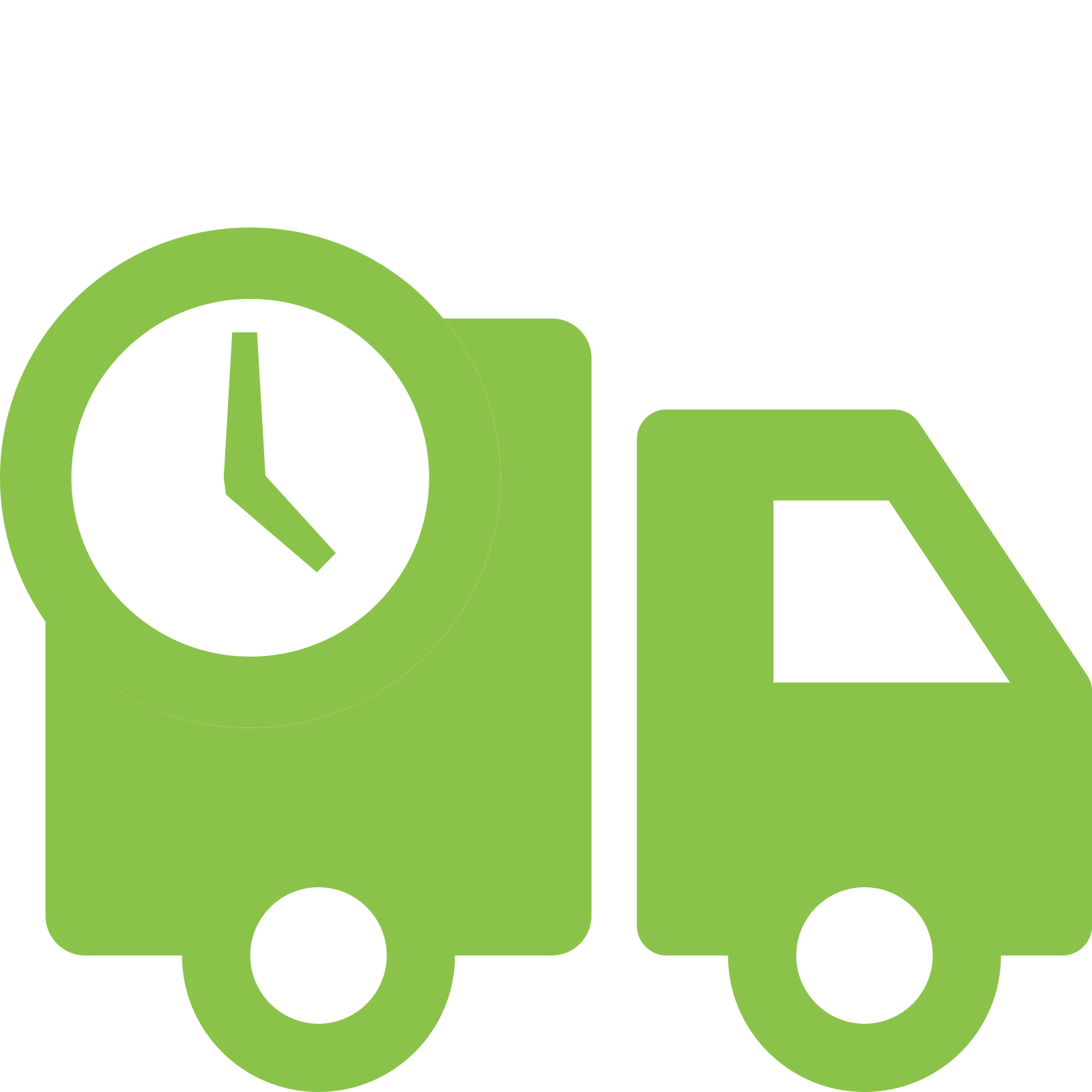 Share this organisation: