MicroDestek
national
profit
private
In the R&D studies we have carried out in line with our belief in the cooperation of academia and industry; Creative solutions are aimed in TUBITAK, KOSGEB, EUROPEAN UNION and DEVELOPMENT AGENCY projects based on call with our expert staff and academic consultants who follow the literature.

MicroDestek conducts software development activities by considering ISO/IEC 12207 Software Life Cycle Processes standards.
Besides to many products developed by MicroDestek software resources, it has also successfully completed 2 different state-supported R&D innovation projects on image processing and automation systems.
Contact
Got a question or request?
Address:
Turkey , İzmir , 35430 , İzmir Teknoloji Geliştirme Bölgesi İYTE Kampüsü A-3 Binası No: 13 İç Kapı No:53 Urla 35430 – İzmir
Market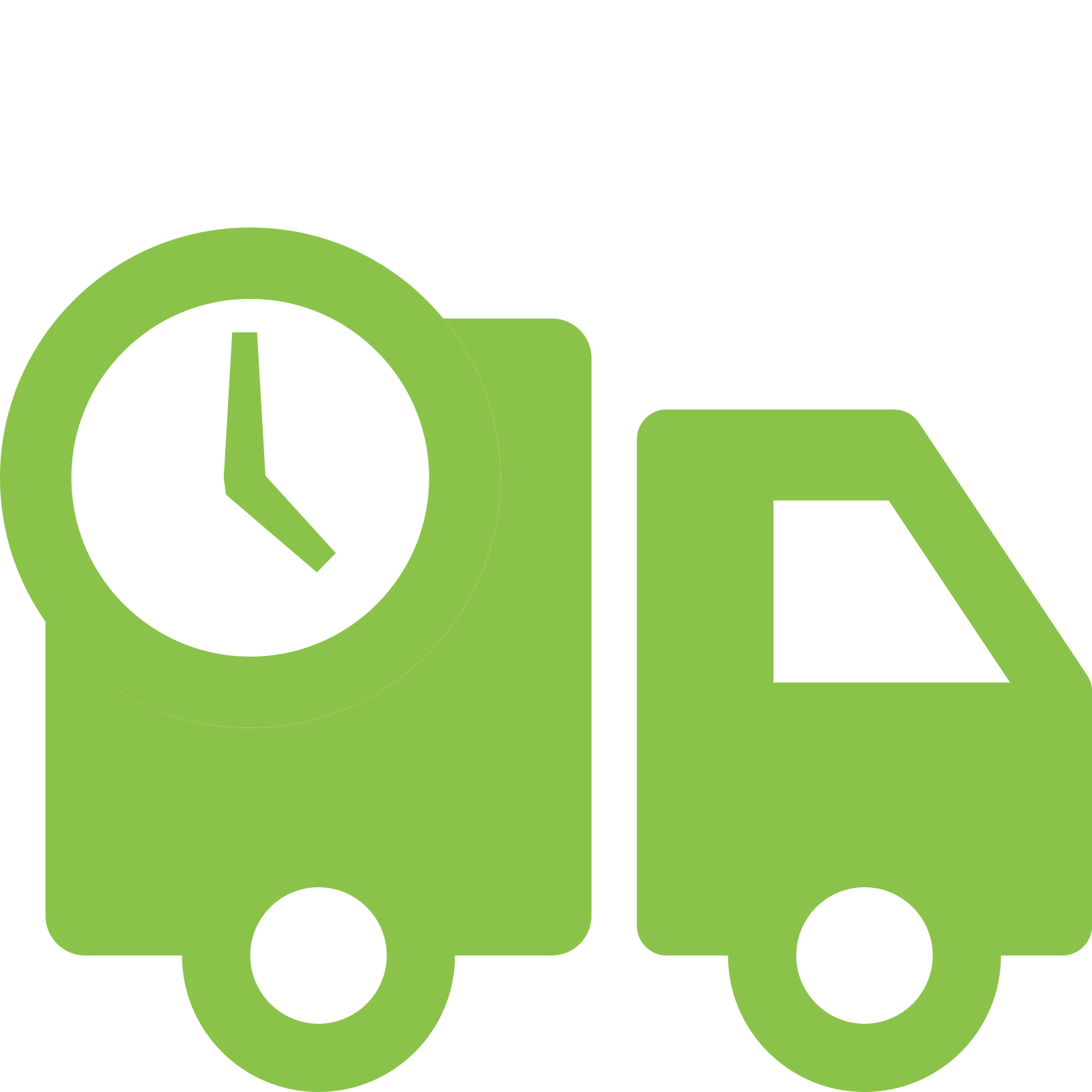 Share this organisation: