SecurCube srl
international
profit
private
SecurCube is a team of digital forensic experts and IT developers focused on justice.

Hands on experience and constant research: we create highly specialized but easy to use technology for the successful report automation, investigation of phone records and the analysis of cell networks.

We have been developing the technology for customizable automated report creation, in multiple languages and case management. Simply adding your work including chain of custody, persons involved, evidence and instrumentation descriptions, analysis statements and conclusions to the program, a final complete well-formed forensics report is efficiently created by the Forensics Report technology.

Cooperation with international law enforcement has allowed us to design dedicated, custom built,
complete solutions that meet all global standards for the benefit of all. We provide the method and the tools: the best understanding of digital evidence and the clearest results for the courtroom.

Collect, organize, analyze, validate, and present your evidence with confidence: our technology can do it.
Contact
Got a question or request?
Address:
Italy , Asolo , 31010 , Via Enrico Fermi 14-a
Market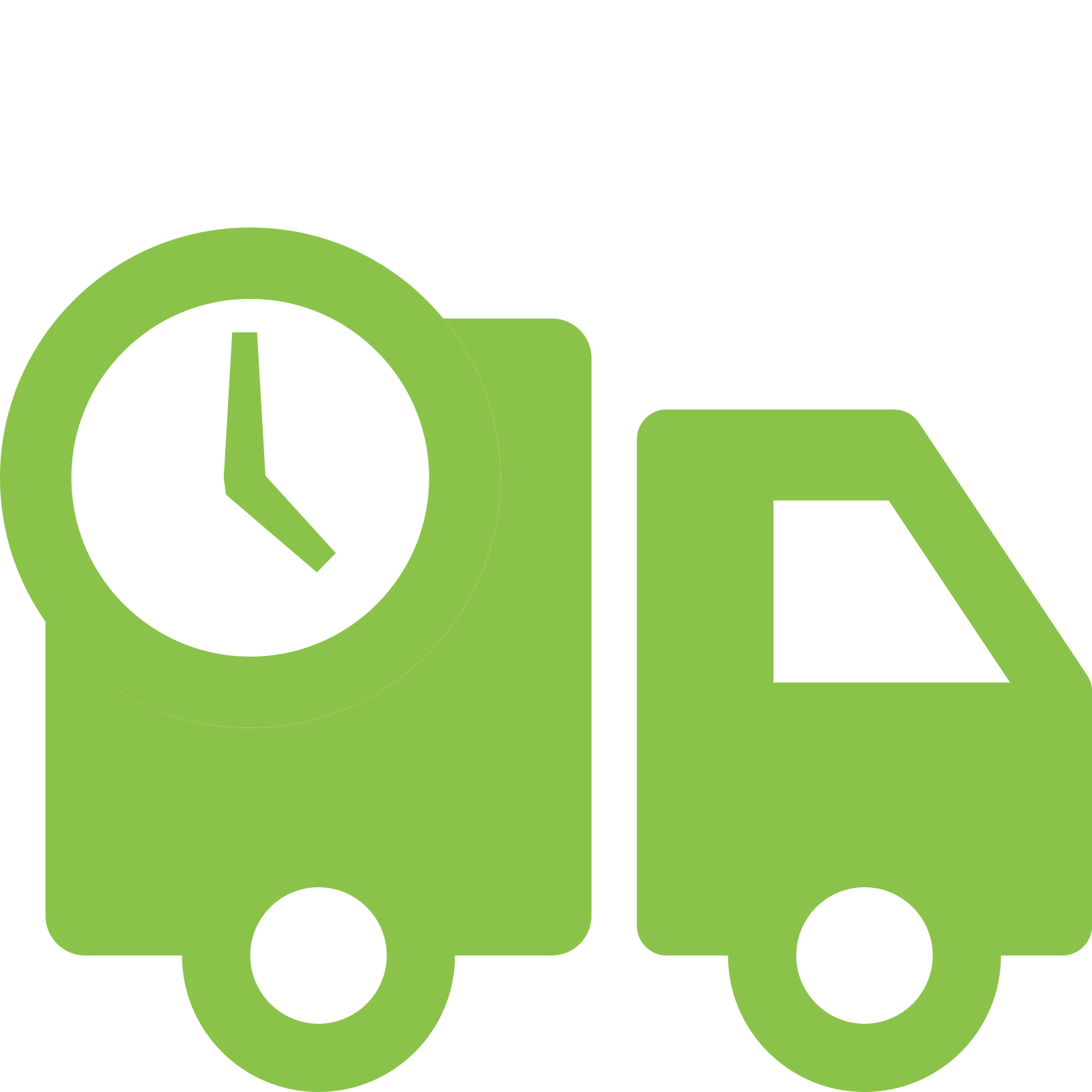 Share this organisation: