HighWind
international
profit
private
Start-up specialized in emergency call solutions pre-diagnosed by artificial intelligence.
Leveraging on smartphone emergency call apps and AI Deep-Learning, HighWind is capable to instantly assess nature and critical level of patients' injuries in order to support emergency operators & first-responders into prioritizing their actions.
Facing major crisis, when the number of emergency calls per minute skyrockets, HighWind solutions ensures that first responders focus on the most critical patients to maximize the number of lives saved.
We provide a large range on solution, powered by our AI, from the smartphone emergency call solution for the public, to the high-end interface for the crisis management center.
Contact
Got a question or request?
Address:
France , Nice , 06200 , 61 avenue Simone Veil
Market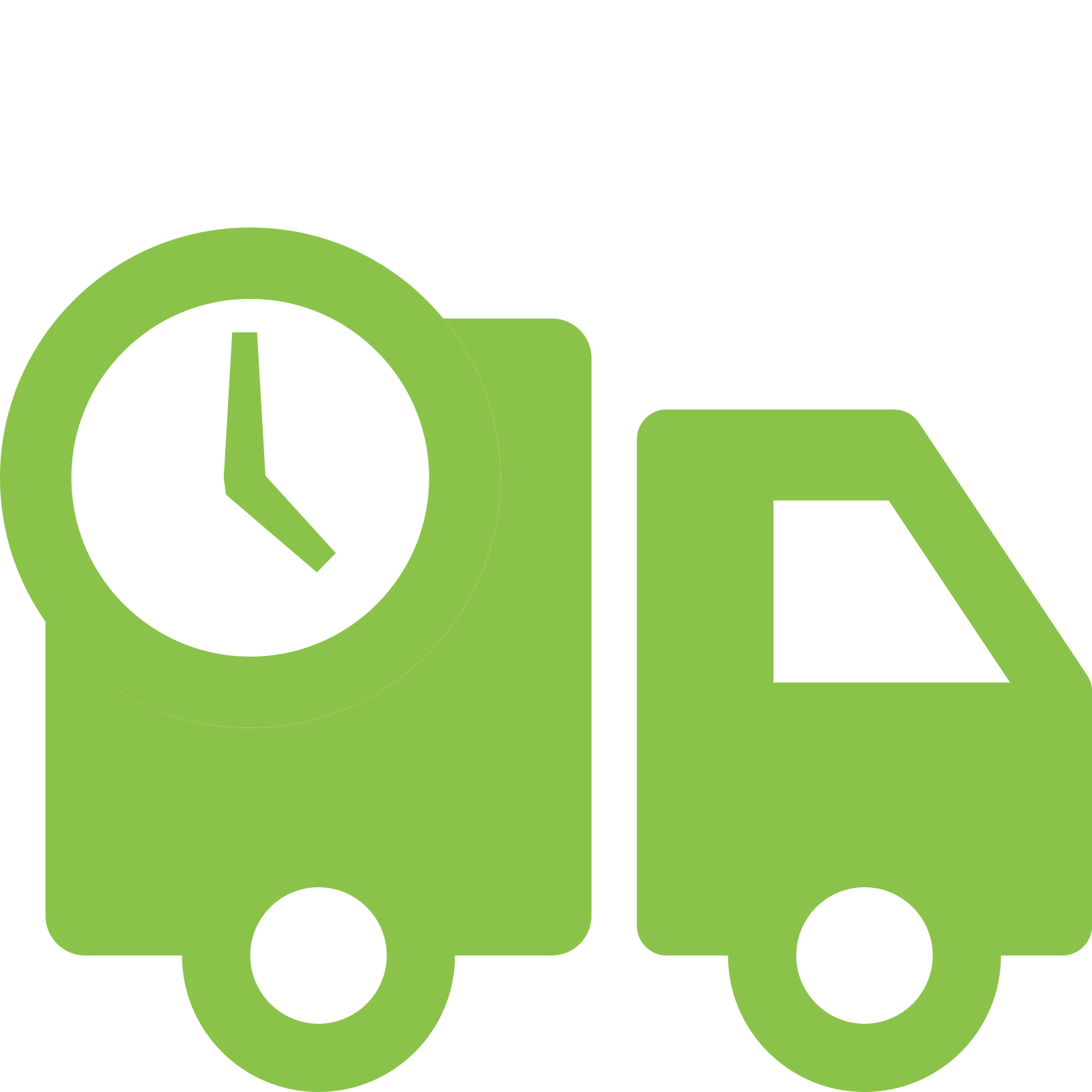 Share this organisation: