AI4SMB - AI for SMBs
international
profit
private
AI4SMB is an EU-based IT-developer consortium and sw development shop outstanding mainly in eHealth and applied AI for manufacturers, clinics and MedTech companies.
AI4SMB has got a solid background in AI research since years. We are long-term technology partner for startups and innovative enterprises in the US and across the EU.
Contact
Got a question or request?
Address:
Germany , Augsburg , 86150 , c/o B'IMPRESS, Gratzmüllerstr. 5
Market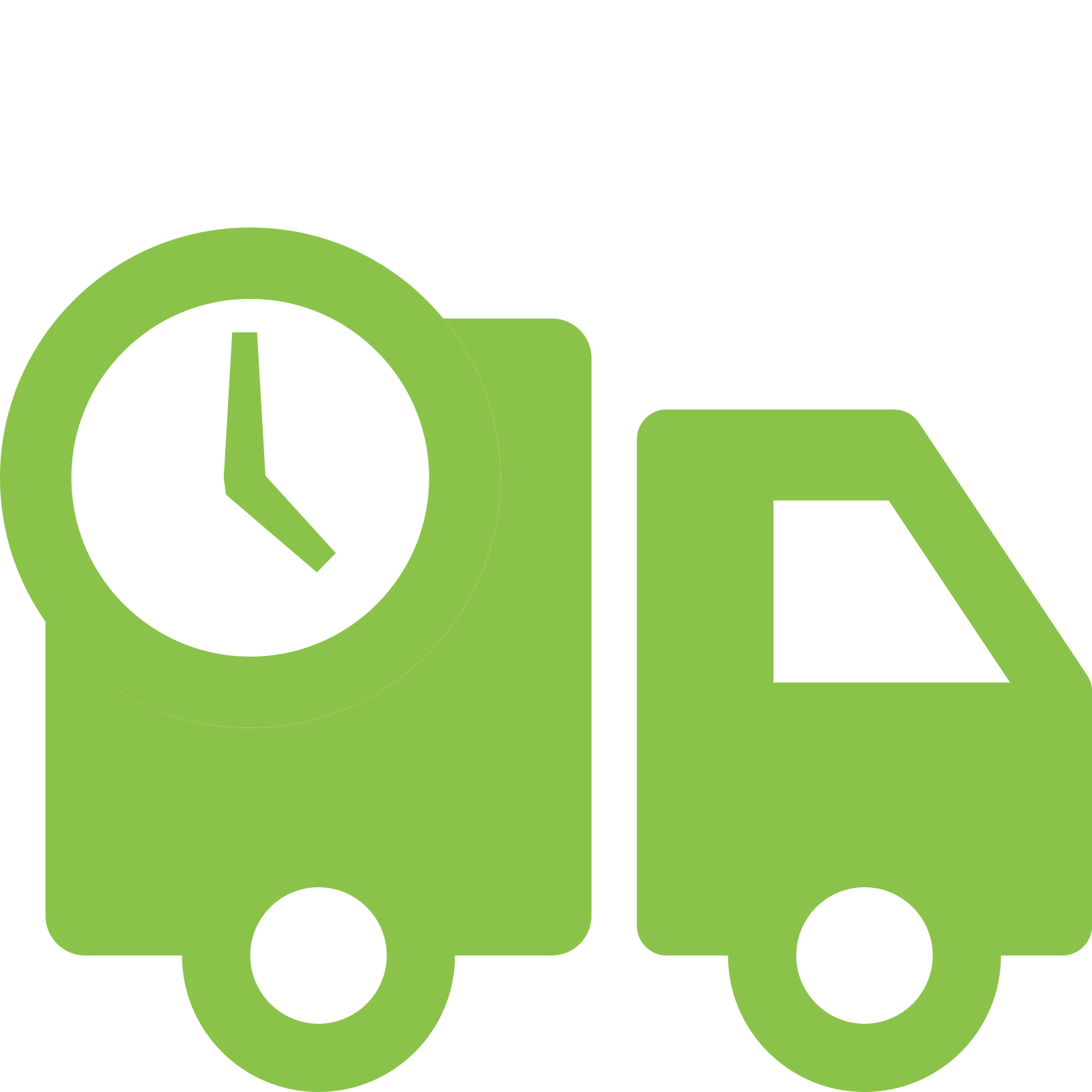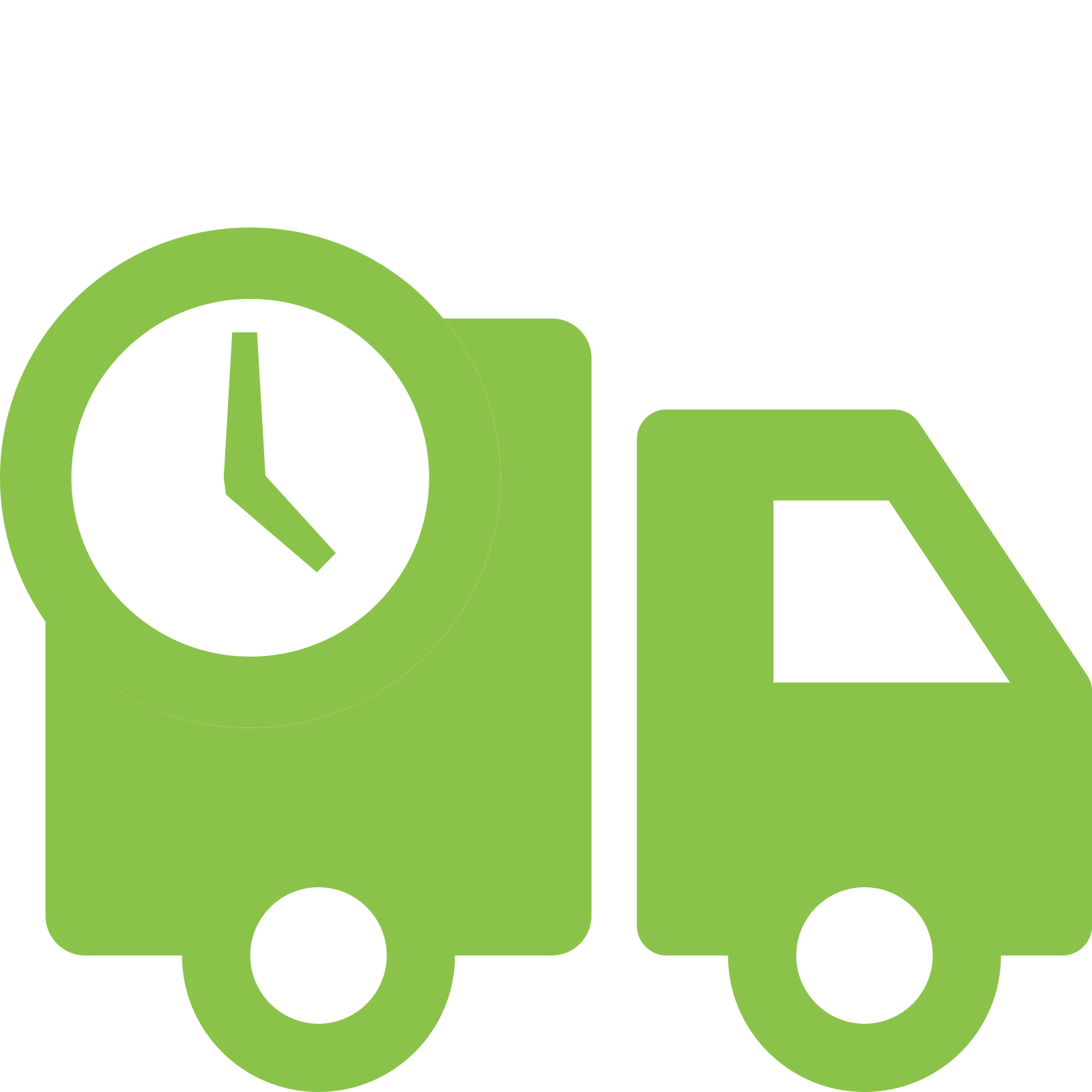 Share this organisation: