DYRECTA LAB S.R.L.
national
profit
private
DYECTA LAB IS A RESEARCH INSTITUTE THAT DEALS WITH NATIONAL AND INTERNATIONAL RESEARCH PROJECTS.
- Accreditation in the list of Public and Private Research Institutes authorized by the Ministry of Education, University and Research since 2014.
- Industry 4.0 Technology Transfer Center" certification issued by Unioncamere.
- Registered in the appropriate section as an INNOVATIVE SME since 02/01/2019
- Certification for the UNI EN ISO 13485: 2016 Management System for the design, development, installation, and management of medical software for telemedicine and provision of related assistance, consultancy and training services.
- UNI EN ISO 9001: 2015 certification for the design and development of software applications and provision of IT services and industrial research in the IT and electronic sector and for the design and provision of training courses for qualification in the IT sector and for all related issues.
We design, develop and build software, systems,devices and infrastructures to transmit and processdata and information by applying the principles of Information Technology (IT) (i.e. telemdicine platform, logistic management platforms,DSS, virtual reality application, traceability system, business intelligence system.
We design and develop hardware and software solutions, tailored to the different needs of
companies that rely on our experience. Our research is aimed at on-board processing for artificial intelligence algorithms applied to different application processes(i.e. wearable sensor, Industry 4.0 solution, system for the monitoring of process parameters, Radio frequency traceability system)
Contact
Got a question or request?
Address:
Italy , Conversano , 70014 , Via Vescovo Simplicio 45
Market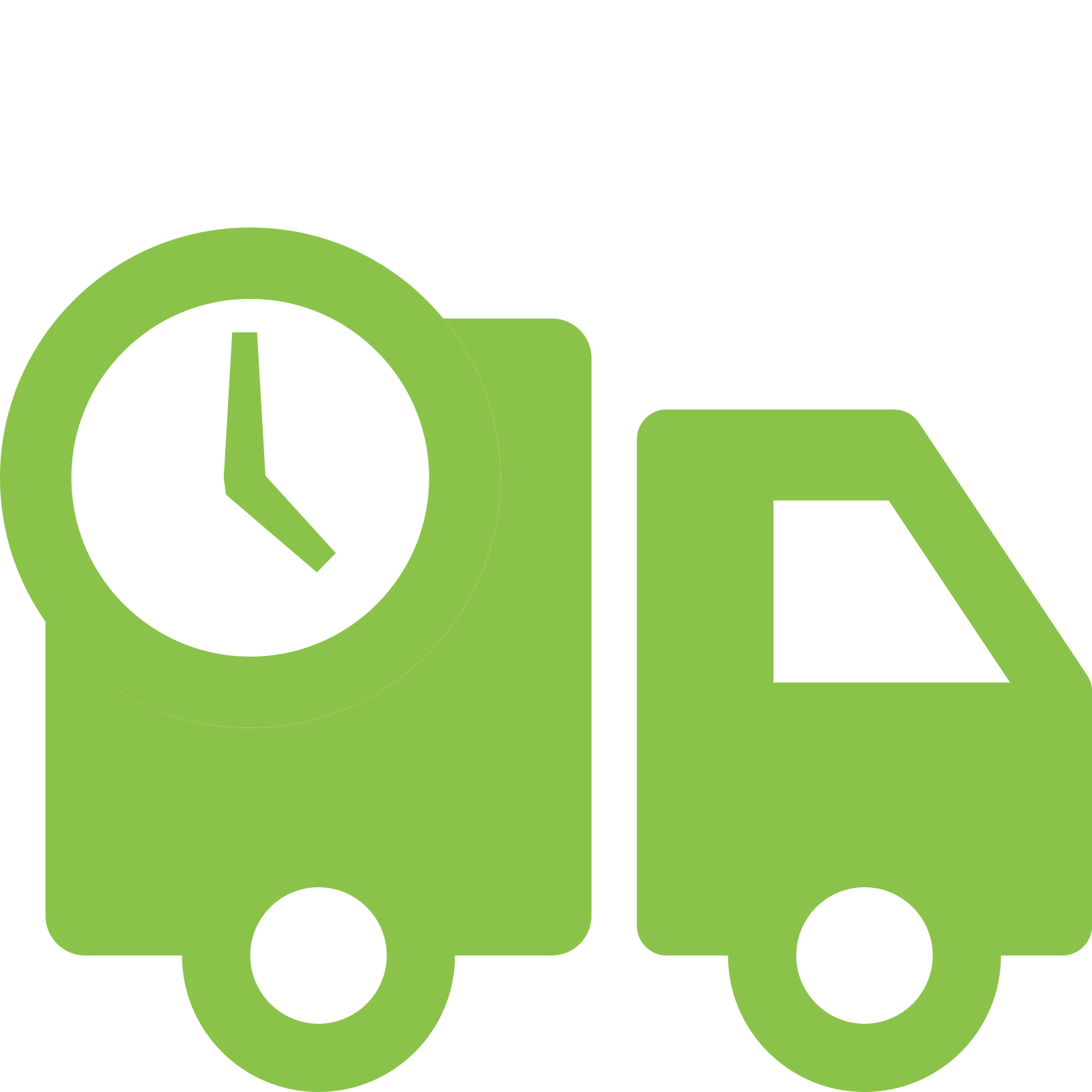 Share this organisation: