Technology Systems and Services International SRL
international
profit
private
We are experts in development and implementation of Emergency Systems, Hospital Management systems, Triage Management Systems and 112 Emergency Response Support System. We've developed and integrated this type of systems in multiple countries.
In Romania we've implemented an Ambulance System that connects the ambulances personnel with the Triage Emergency Units of all national hospitals to support the triage process, linking it also to the 112 national Emergency Response Support System which provides additional information for cases that were reported to the 112 unique emergency number.
We have experience in Horizon 2020 projects implementations and results exploitation and we consider ourselves a valuable partner for this opportunity.
Contact
Got a question or request?
Address:
Romania , Bucharest , 061072 , 7 Iuliu Maniu Blvd., District 6, Bucharest – 061072, Romania
Market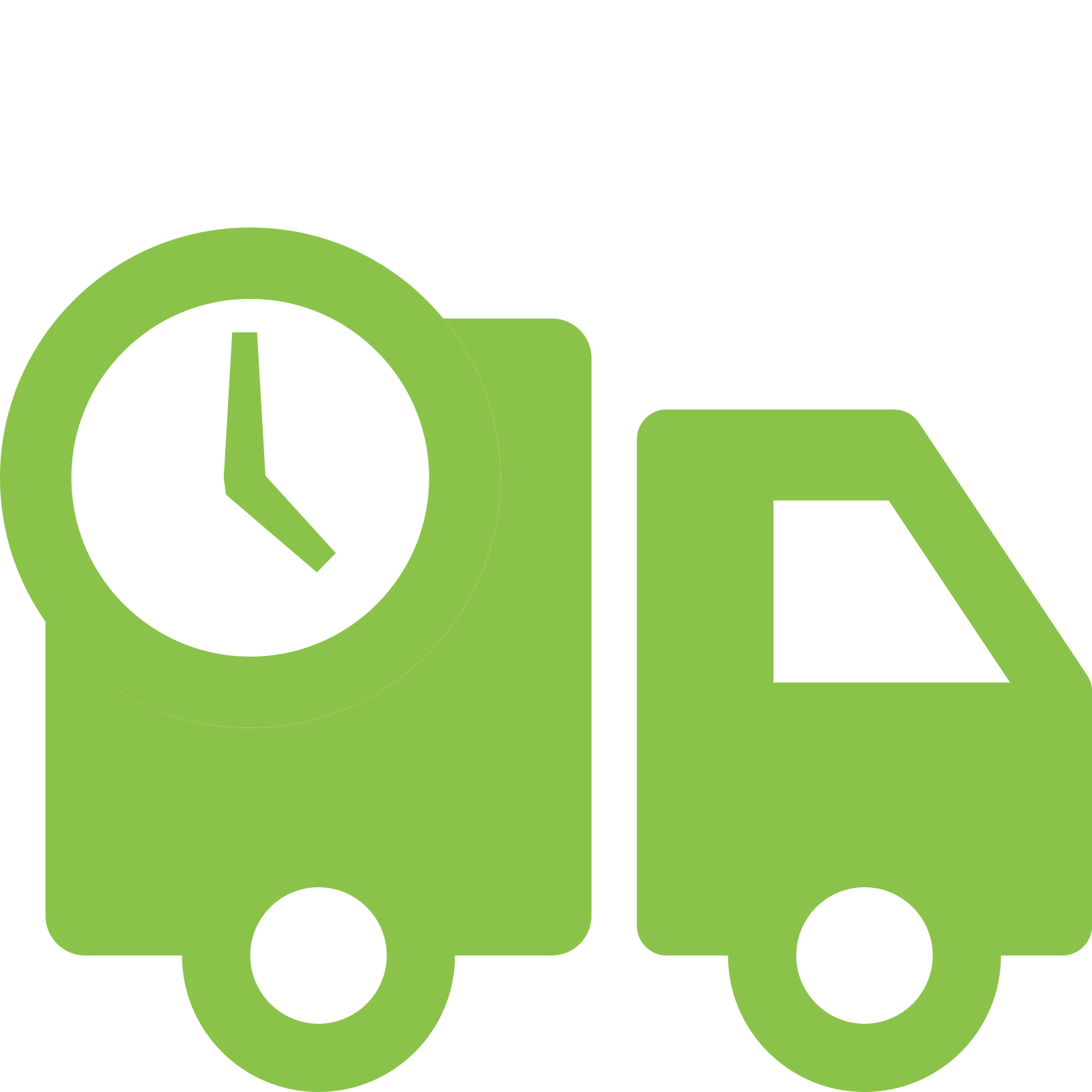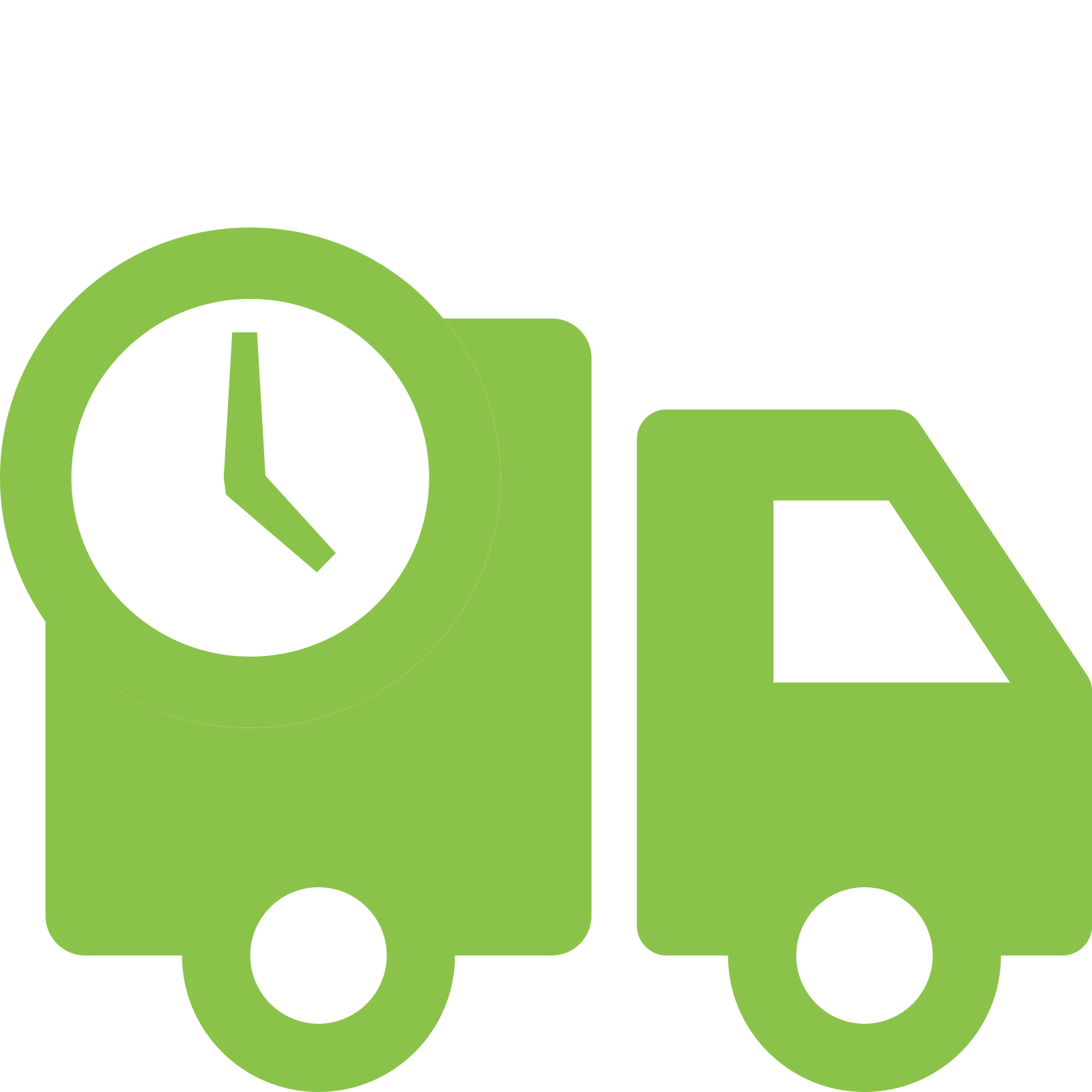 Share this organisation: