Triage-Plus
international
profit
private
"A PASSION TO DO BETTER"
TRIAGE-PLUS PROVIDES CRITICAL REAL-TIME PATIENT DATA FOR IMPROVED PATIENT OUTCOMES

Triage-Plus is a simple and cost-effective SaaS platform that provides critical
real-time patient data from the prehospital environment to multiple
organisations, giving visibility to those involved in patient care.
‍
With Triage-Plus you know, how many patients, how sick they are,
where they are going and when they will arrive, allowing for care
to be planned and resources allocated before patient arrival.
Contact
Got a question or request?
Address:
New Zealand , Christchurch , 8053 , Burnside, Christchurch Italy , Pisa , 00185 , Via Solferino
Market
Europe
Asia
Australia
North America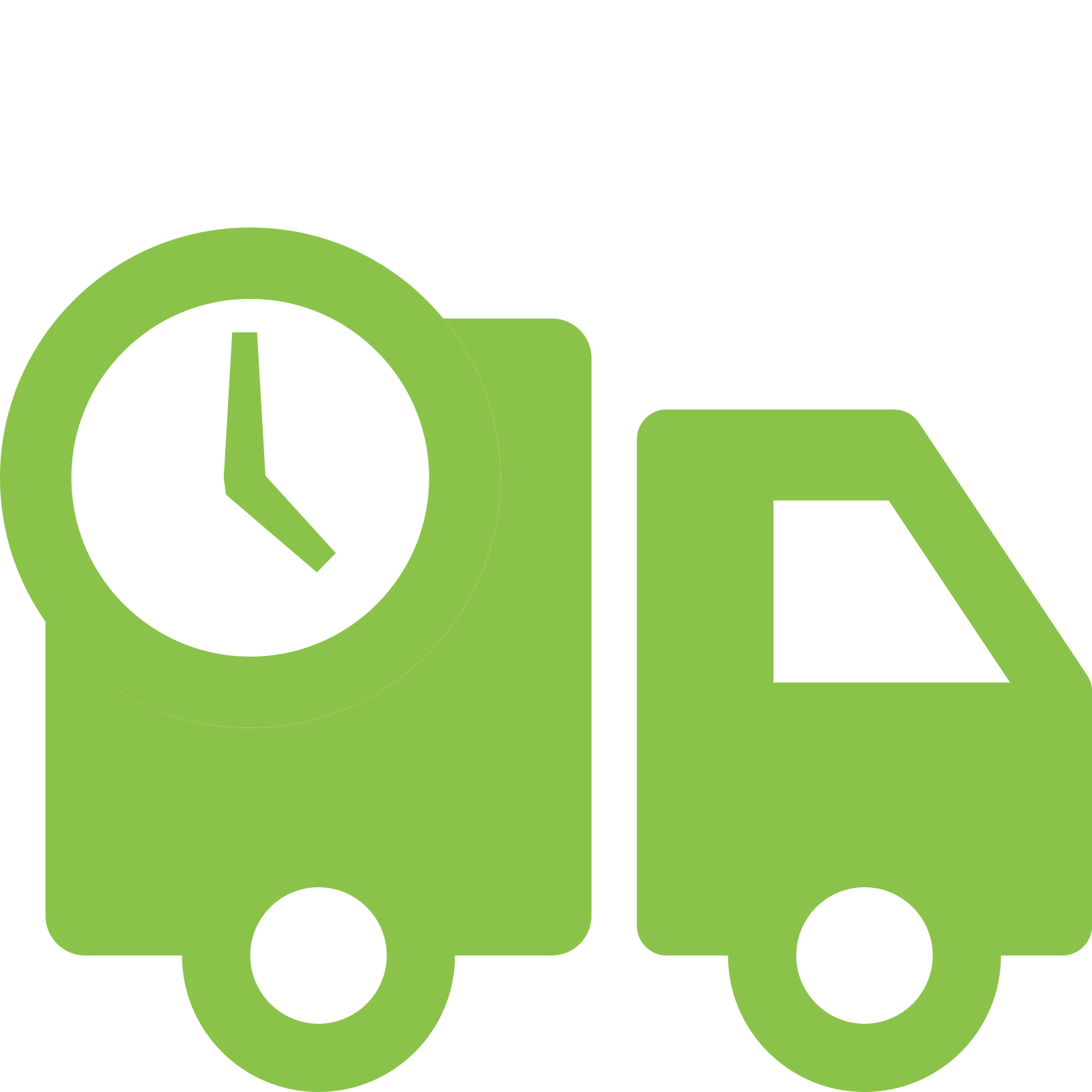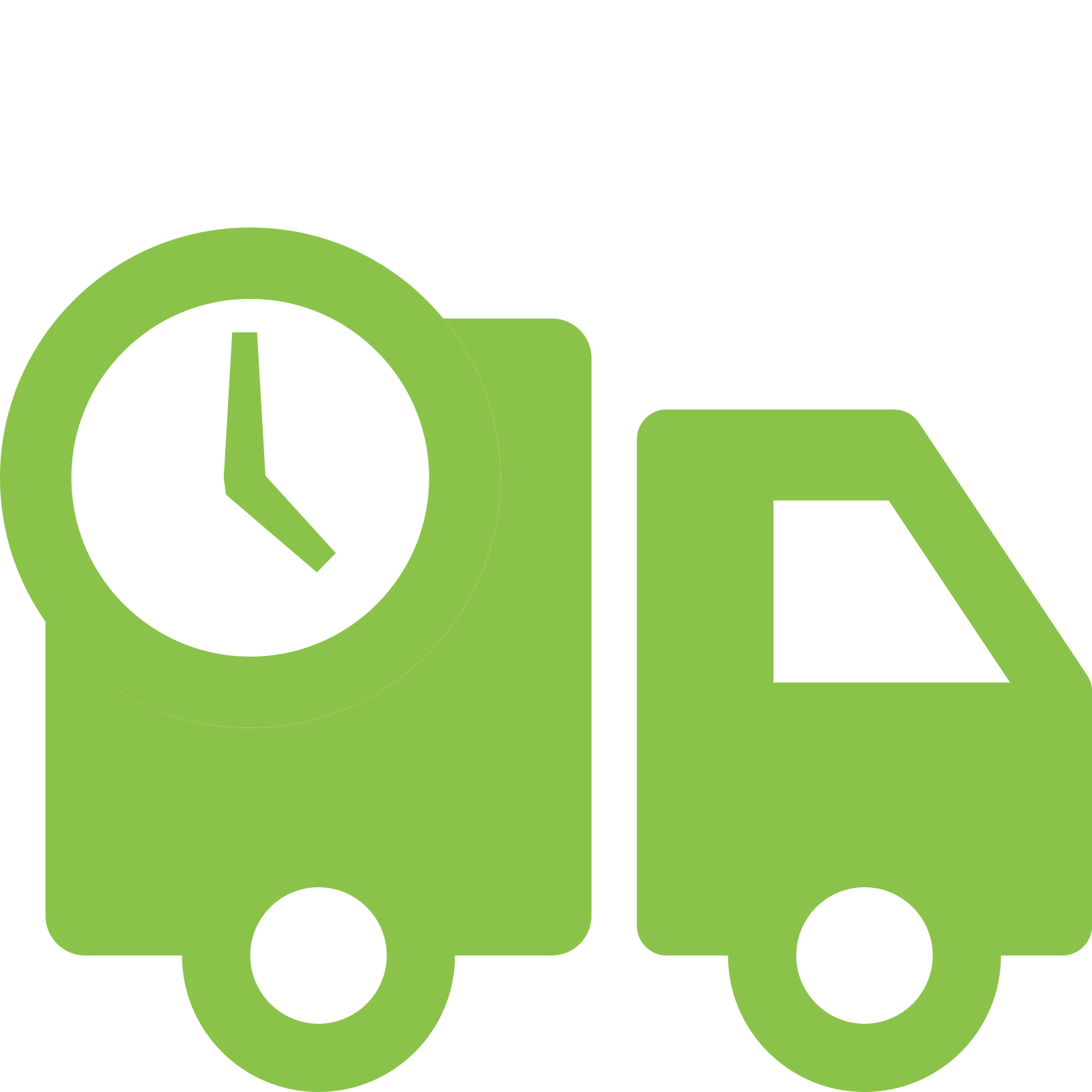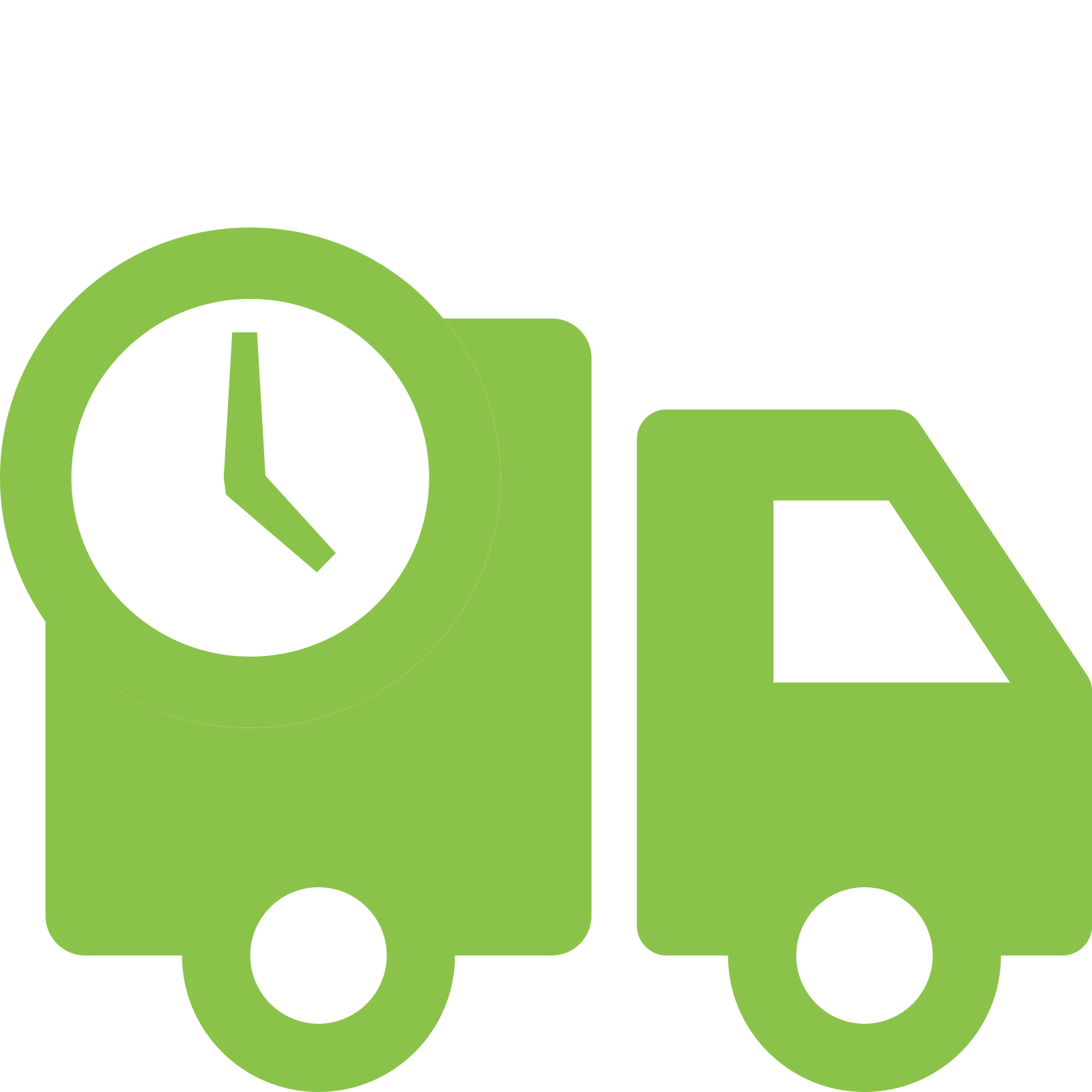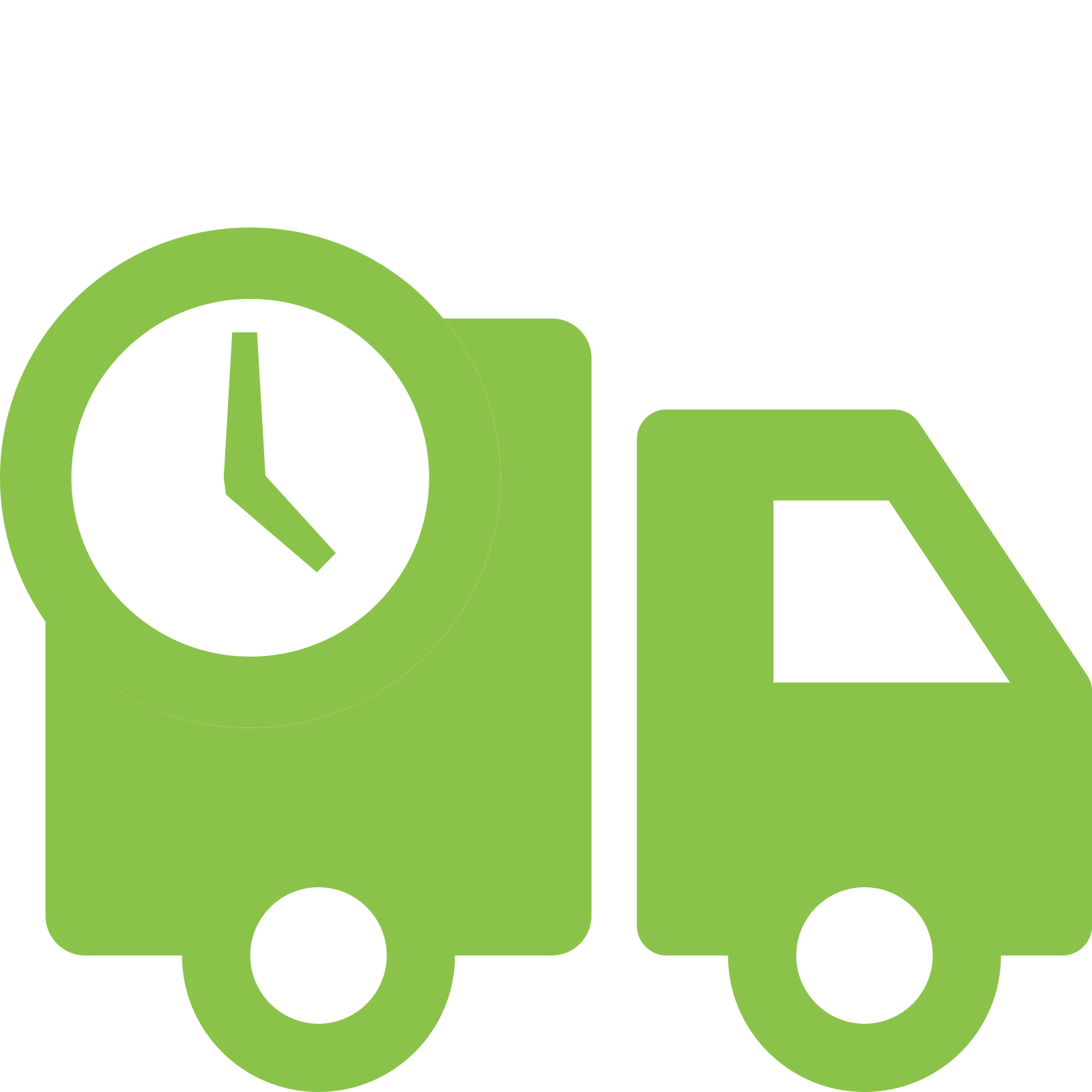 Share this organisation: