BAHIA SOFTWARE SLU
international
profit
private
BAHÍA SOFTWARE is a SME with more than 20 years in the health sector and proven experience in the development of software platforms at a regional level. The company has more than 220 employees and sales and services to Hospitals in Spain, Europe and Latin America. BAHÍA SOFTWARE has been working on patient monitoring platforms since 2016. Several of its projects have been initiated within the framework of European projects financed in very competitive Horizon 2020 calls. Currently, the company is leading two Public Procurement projects European-wide pre-commercial projects financed by Horizon 2020 (STARSPCP and ANTISUPERBUGS), both began in 2019 and are currently in Phase 2) and participate as a partner in two Research Innovation Actions of Horizon 2020 (HUTER, a project associated with the global initiative HUMAN CELL ATLAS) and CHAIMELEON, a project to develop solutions based on federated Artificial Intelligence in oncology medical imaging, both projects began in 2020). Furthermore, several of its R&D projects have become proprietary technologies that are being implemented in various regional services such as the Basque Country, the Balearic Islands or Castilla y León. BAHÍA SOFTWARE therefore has a high level of technological knowledge and proven engineering teams in the development of R&D projects with the capacity to reach a large number of patients and professionals. The company also has an excellent knowledge of healthcare interoperability (currently it coordinates several interoperability offices at a national and regional level, ensuring the interoperability of healthcare software platforms in networks of up to more than 50 hospitals), demonstrating a very high capacity to develop technological platforms aligned with the technological environments of large organizations such as regional health services.
BAHIA SOFTWARE has also experience in emergency-related, such as forestal fire control, using satellite imaging, and triage.
Contact
Got a question or request?
Address:
Spain , Ames (A Coruña) , 15895 , Rúa das Hedras 4, Local 1, Polígono Novo Milladoiro
Market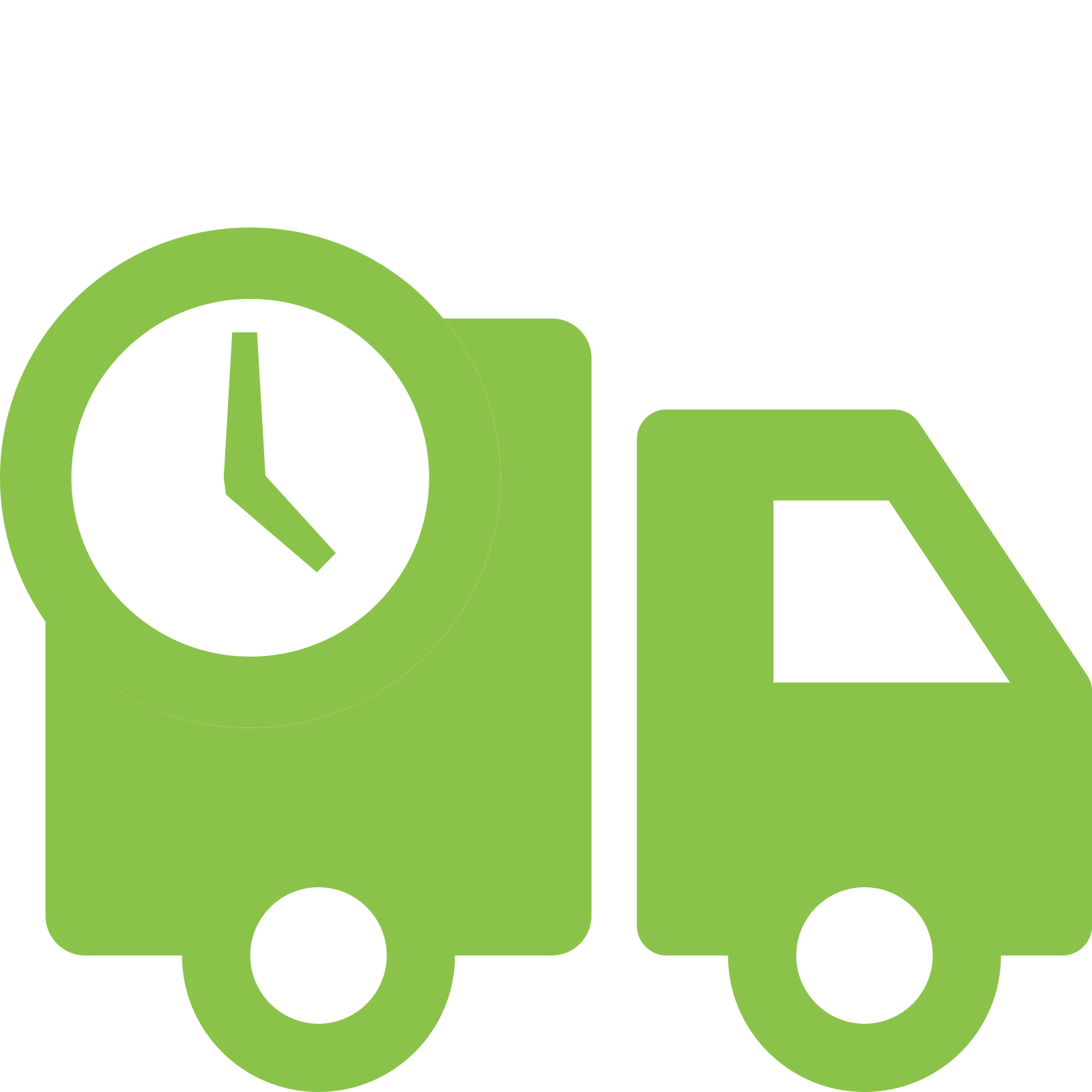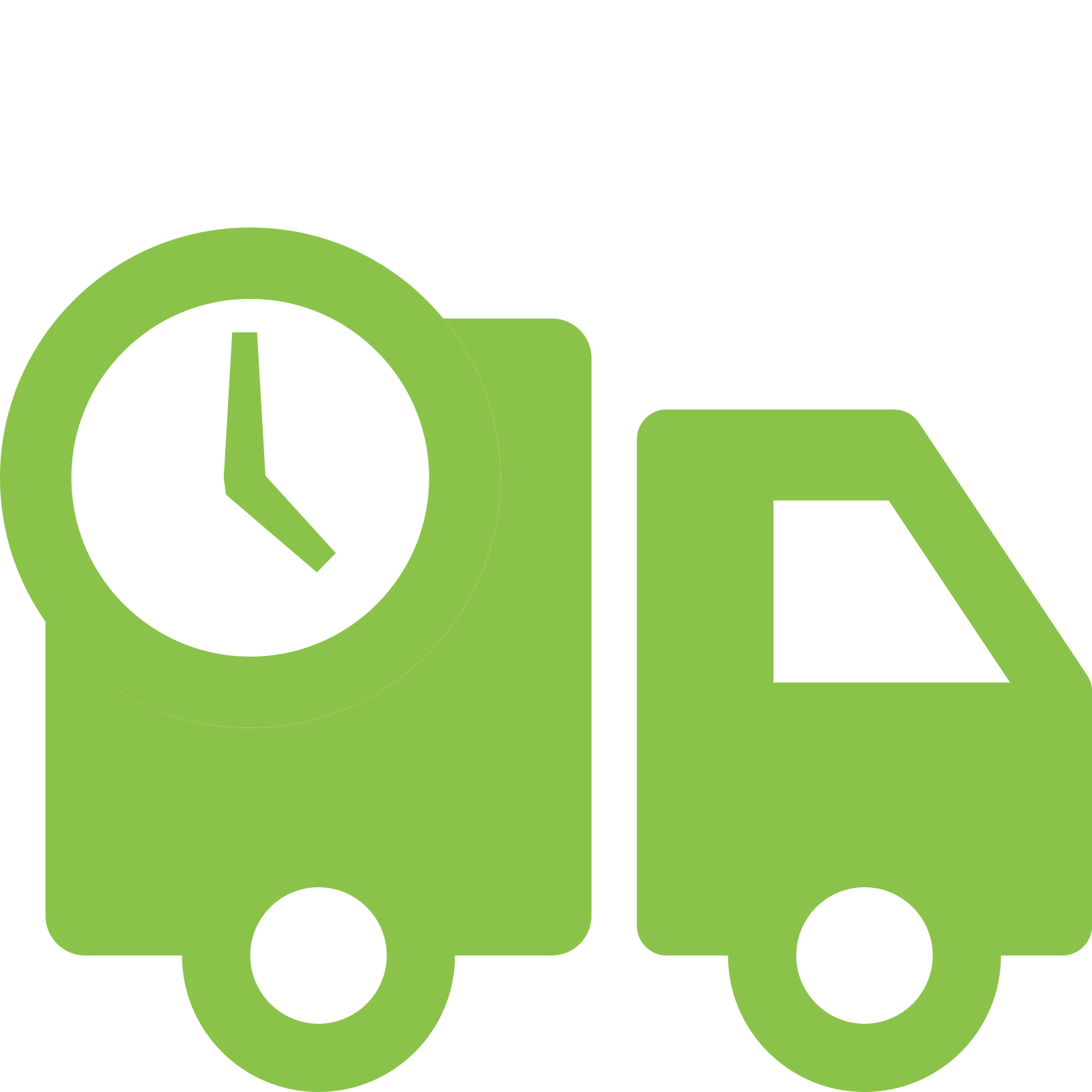 Share this organisation: